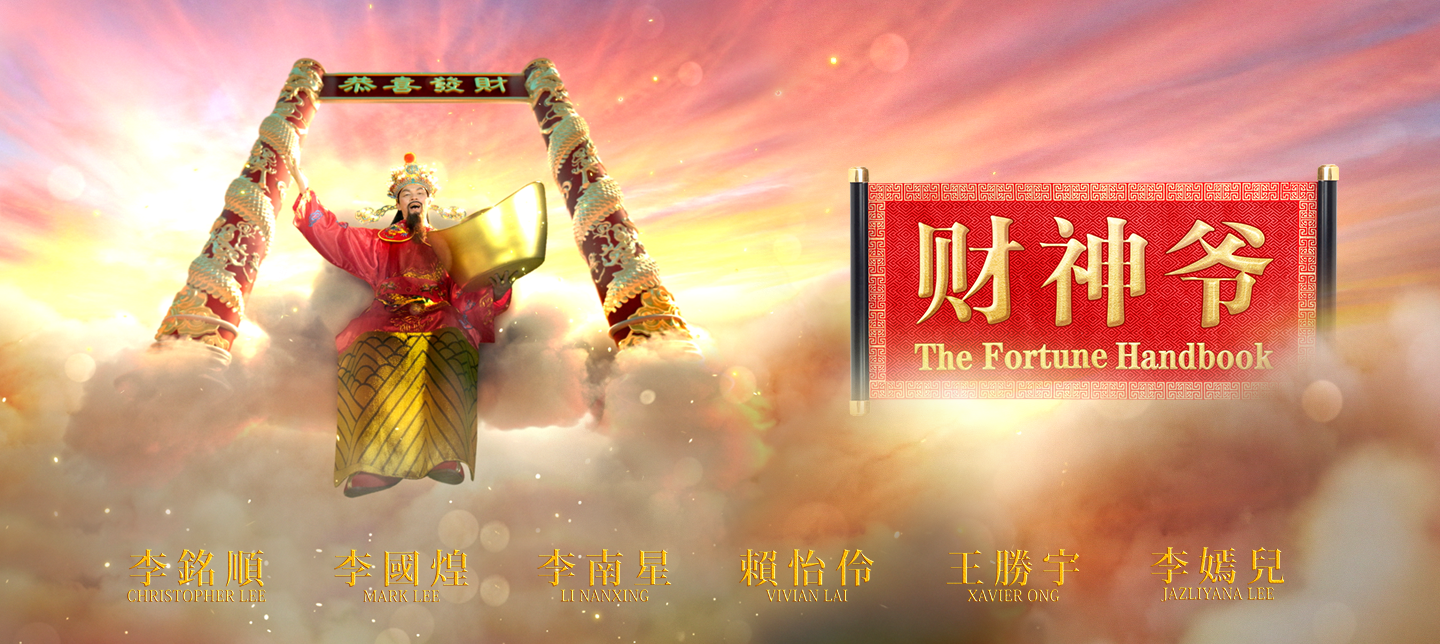 The Fortune Handbook "财神爷" is a 2017 Singaporean Chinese New Year-themed comedy film directed by Kelvin Sng, starring Christopher Lee, Mark Lee and Li Nanxing.
It was released in cinemas on January 26, 2017 as one of two films distributed by MM2 Entertainment during the Chinese New Year period.
Su Fu, a good for nothing brother-in-law tries to steal an age old Chinese pastry recipe from his own brother-in -law in a bid to sell it and get rich quickly.
Things quickly take a turn when a God of Fortune sees his plan and decides to turn his life upside down.
Vividthree Productions was responsible for the post production of the movie.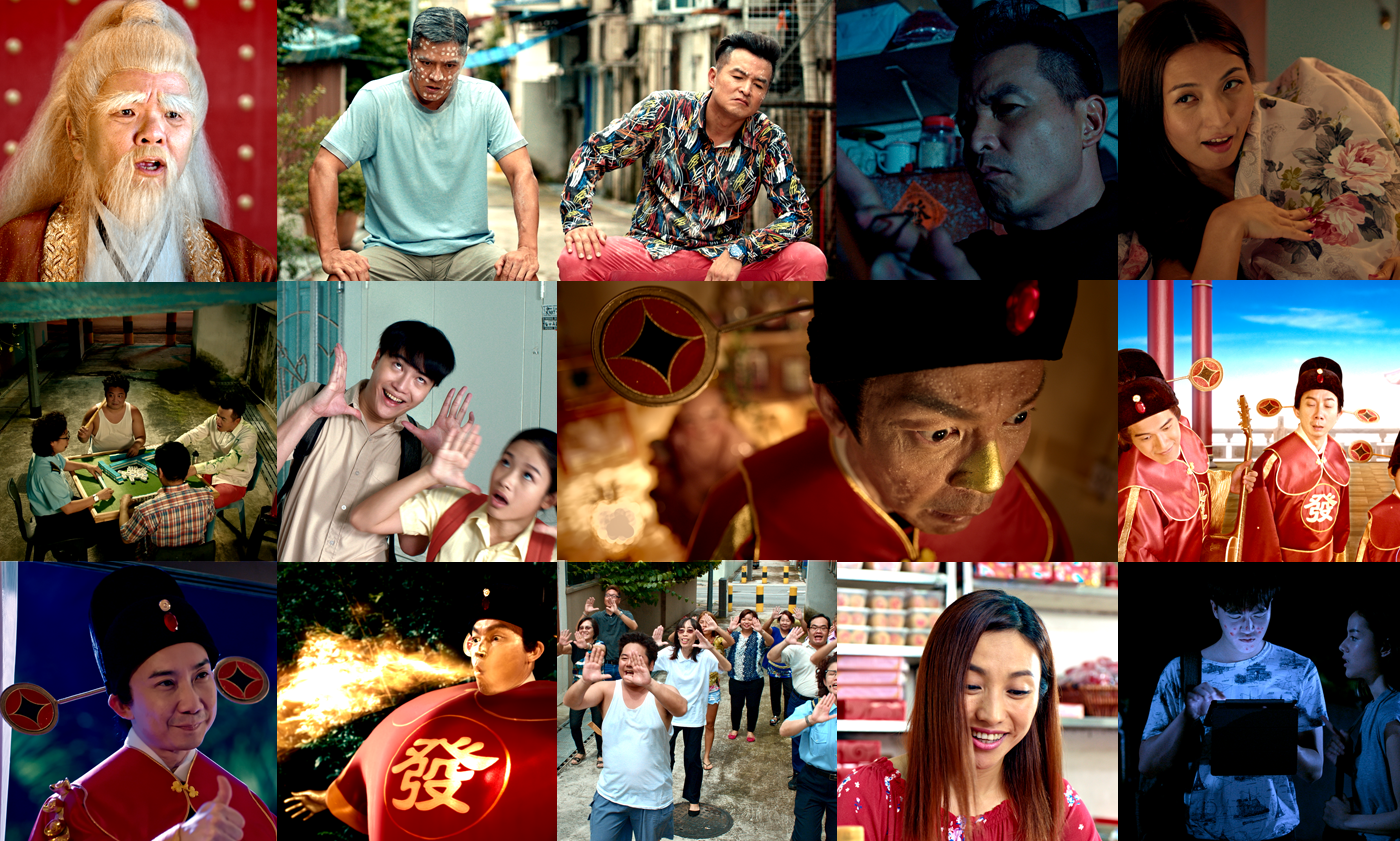 Director: Kelvin Sng
Production company: MM2 Entertainment & J Team Productions
Executive Producers: Charles Yeo & Sky Li
Visual Effects Director: Jay Hong
Colorist: Khien
Post Production: Vividthree Productions
Visual Effects: Vividthree Productions
Motion Graphics Design: Vividthree Productions