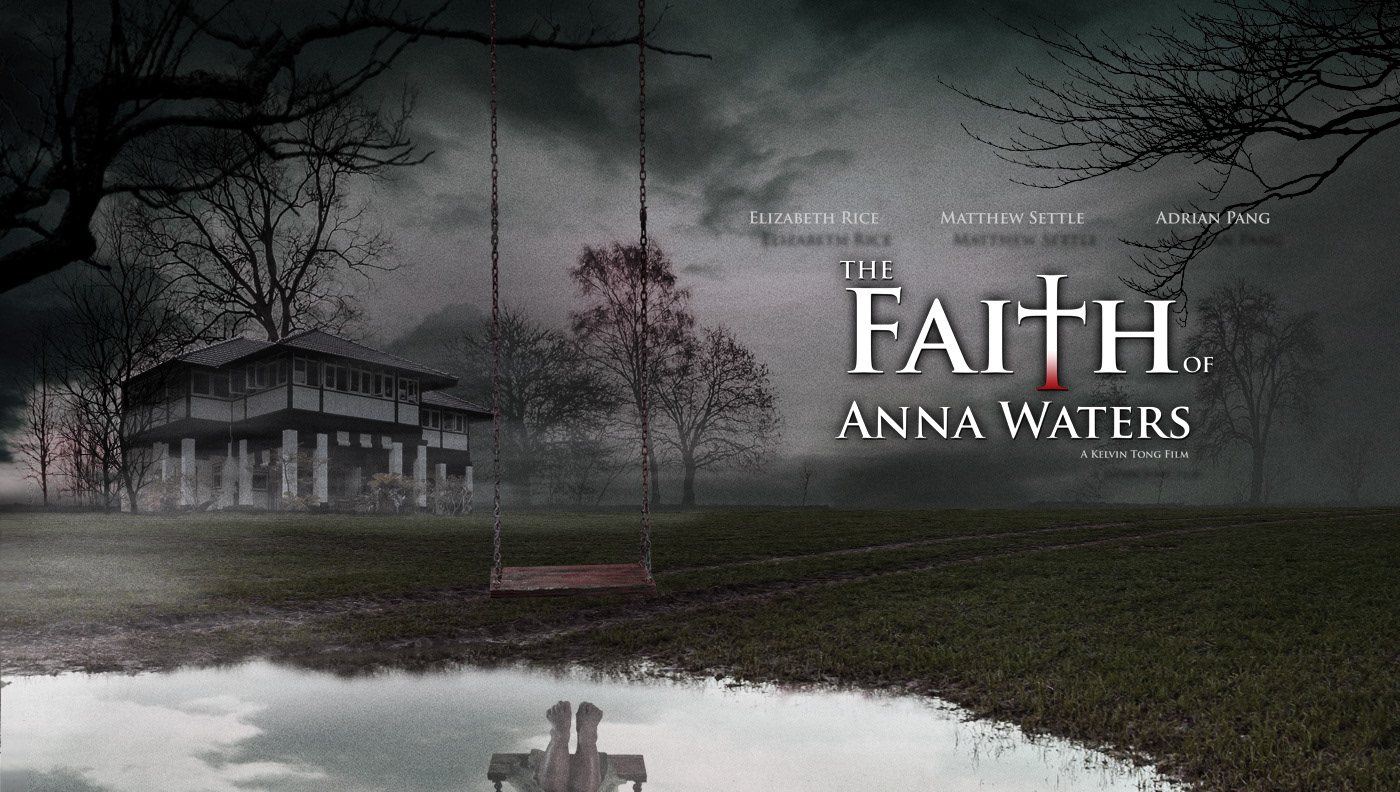 "The Faith of Anna Waters" - VFX Breakdown
Is a 2016 Singaporean horror film starring American actors Elizabeth Rice and Matthew Settle and directed by Kelvin Tong. Billed as Singapore's first Hollywood supernatural feature, the film tells the story of an American journalist who travels to Singapore to investigate the mysterious suicide of her sister, and delves into one of Tong's favourite horror subgenres: exorcism.
The film was released on 6 May, 2016, in the USA under the title "The Offering".