StarHub Dual Broadband, a revolutionary plan that gives you not one, but two superfast broadband connections. With 1 fibre broadband and 1 cable broadband that can be connected to two different routers to provide Wi-Fi coverage in the house, you will be basking in Wi-Fi signals.
Client: StarHub Cable Vision Ltd
Concept: Vividthree Productions
Production & Post Productions: Vividthree Productions
Director : James Chung
Co-Director : Lee Chee Min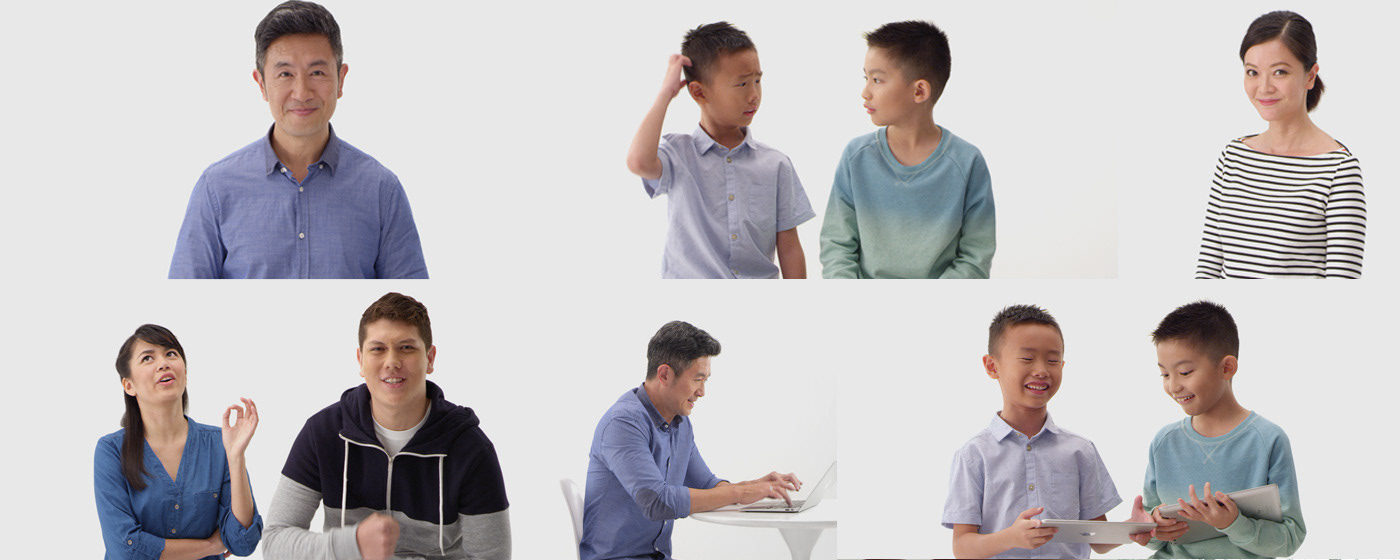 StarHub Broadband - Superfast Dual Broadband for everyone at home
StarHub Dual Broadband gives you 2 broadband connections for supersized WiFi coverage. With superfast speeds on multiple devices, everyone's happy. It's the perfect plan for every home.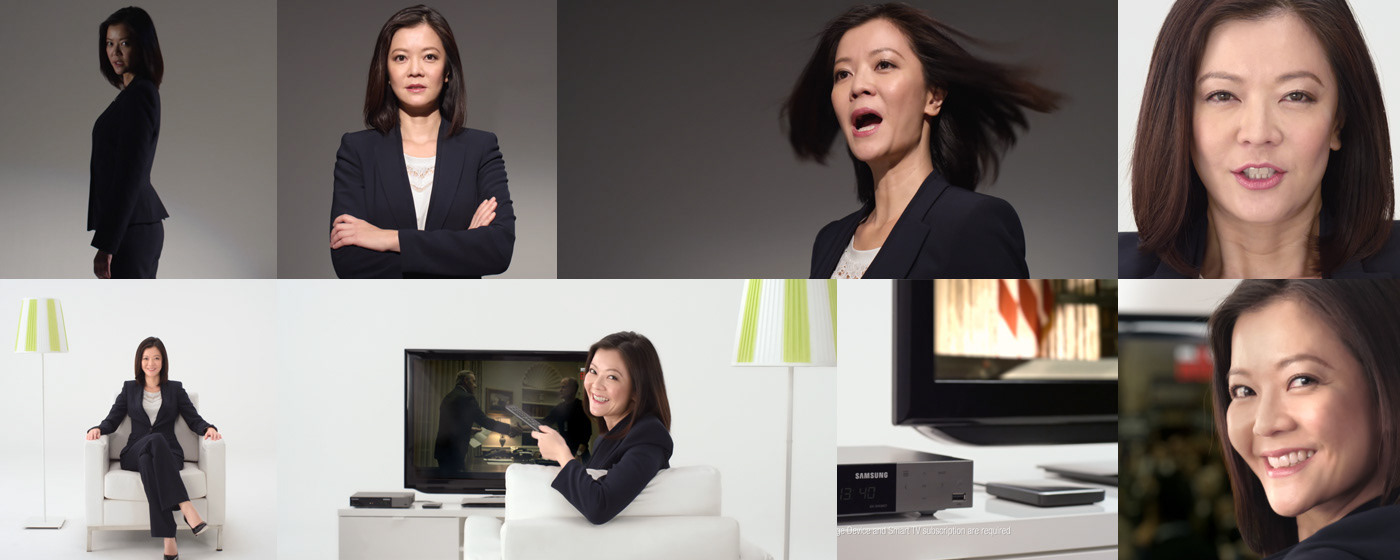 Starhub TV Campaign - Series Recording (featuring Michelle Chong)
Here is how you can go out and do what you want without missing any of your favourite shows. With Series Recording, you can just push the series option and it is done. Binge-watch your series anytime you want. Note that a compatible Digital Storage Device and Smart TV subscription are required.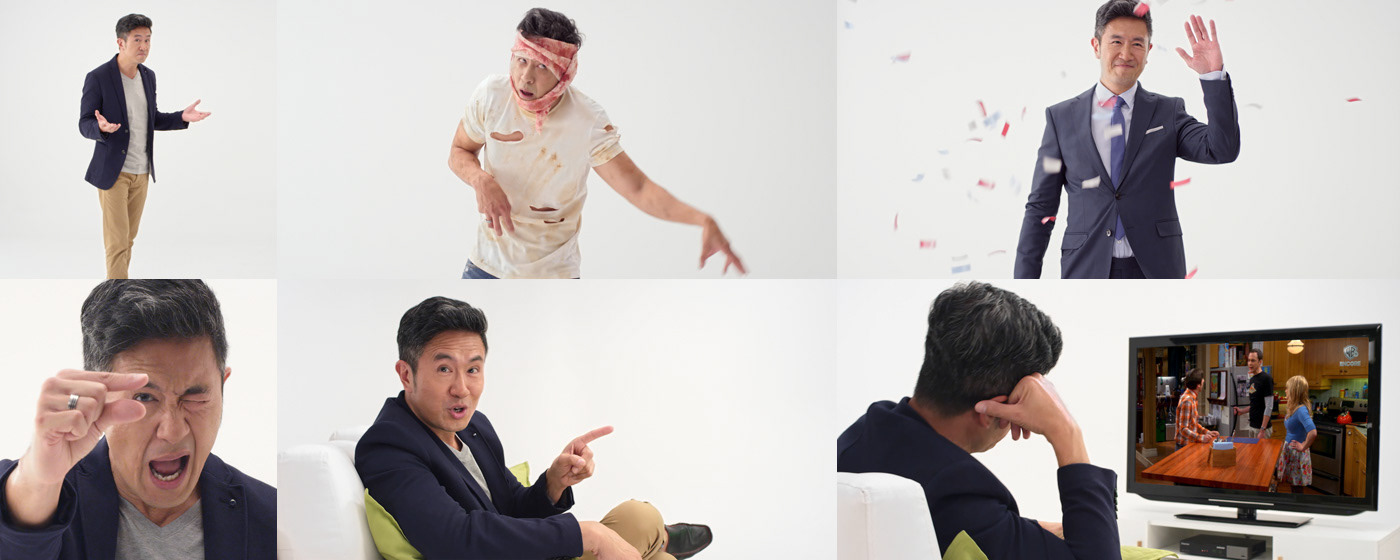 StarHub TV Campaign - On Demand Channels (featuring Adrian Pang)
Always out or busy at work? Sometimes it is hard to keep up with your favourite TV shows. With On Demand Channels, you can now catch up on the shows you missed and watch at your own time.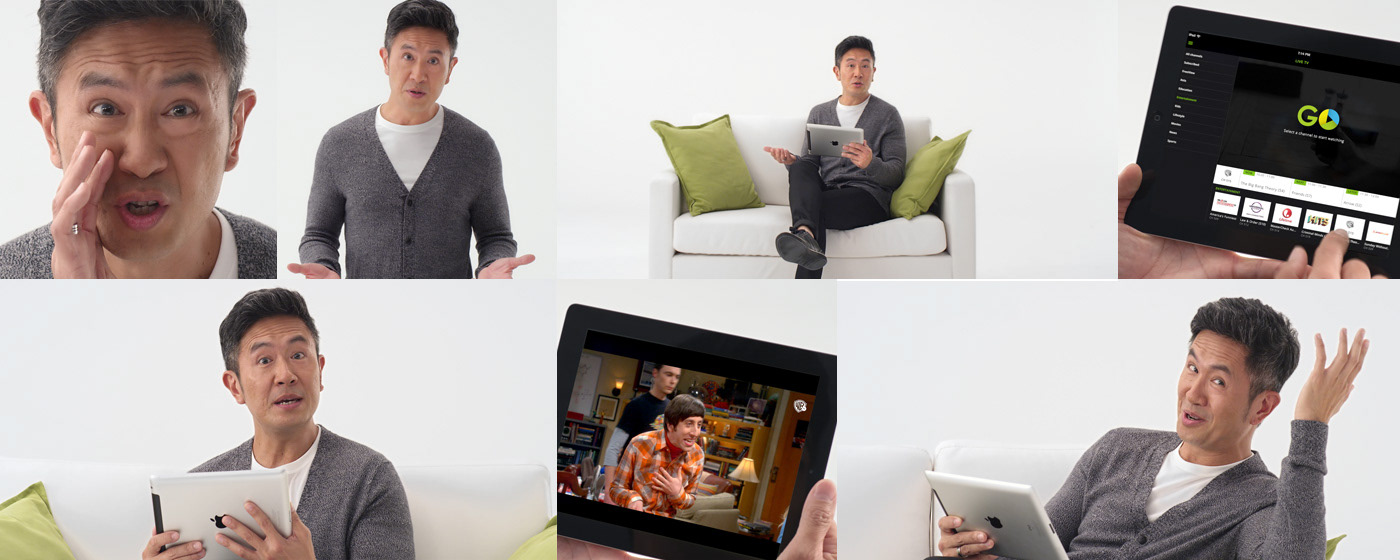 Starhub Strategy TV Campaign GI featuring Adrian Pang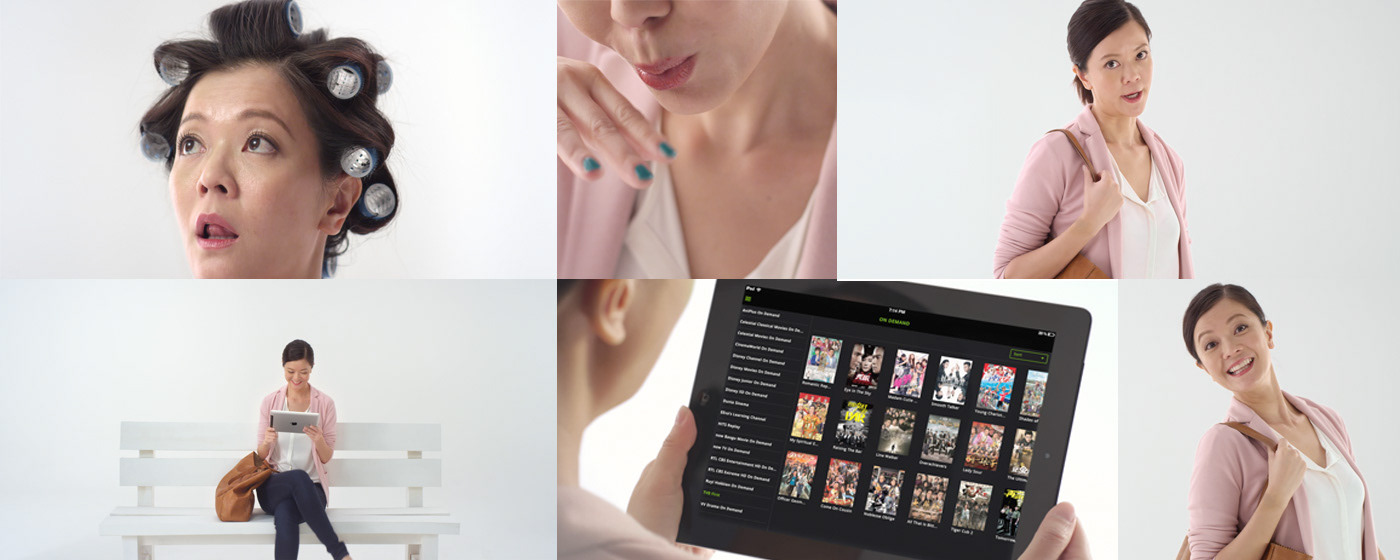 Starhub Strategy TV Campaign GO featuring Michelle Chong