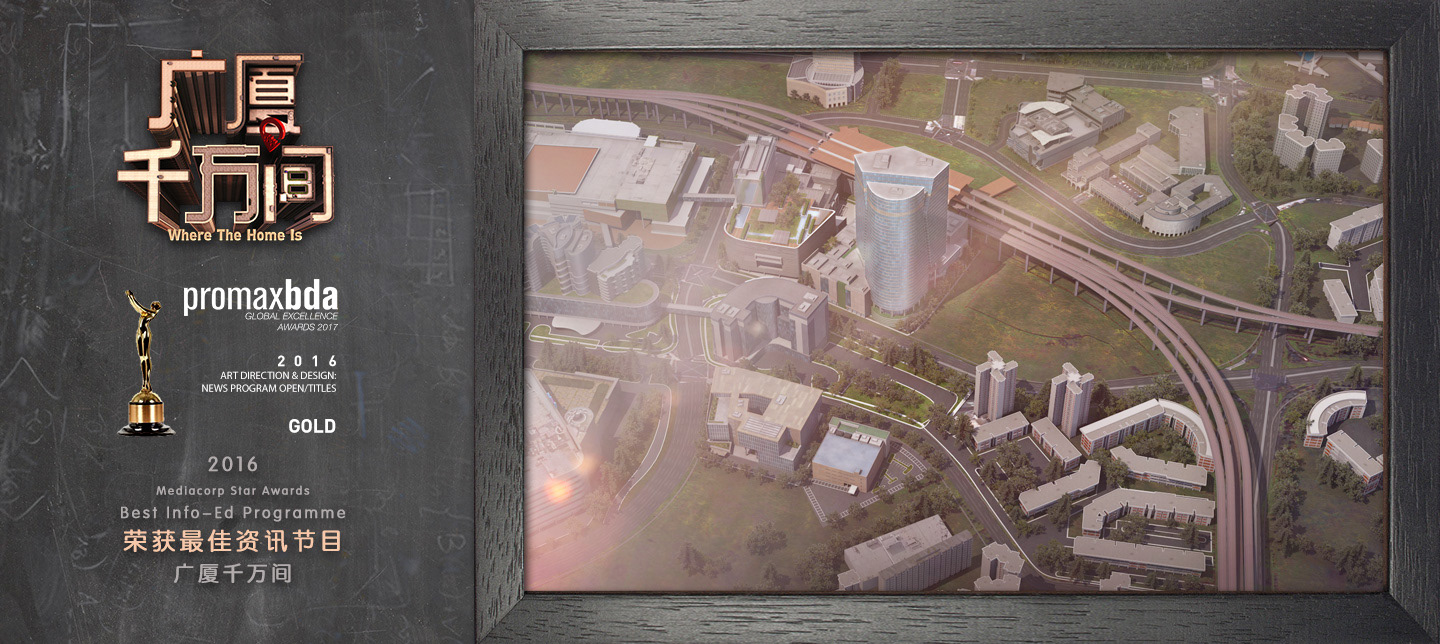 MediaCorp Where The Home Is - "广厦千万间"
Tuesday Report new series "Where Our Home Is" will features five HDB towns including Queenstown, Toa Payoh, Jurong, Ang Mo Kio and Bedok. Tracing how the swamps and kampong transform to modern livable township, the series aims to share the heartwarming stories of many heartlanders.

Client: MediaCorp Pte Ltd
Concept & Script: MediaCorp Pte Ltd
Production: MediaCorp Pte Ltd
Graphics & Animation: Vividthree Productions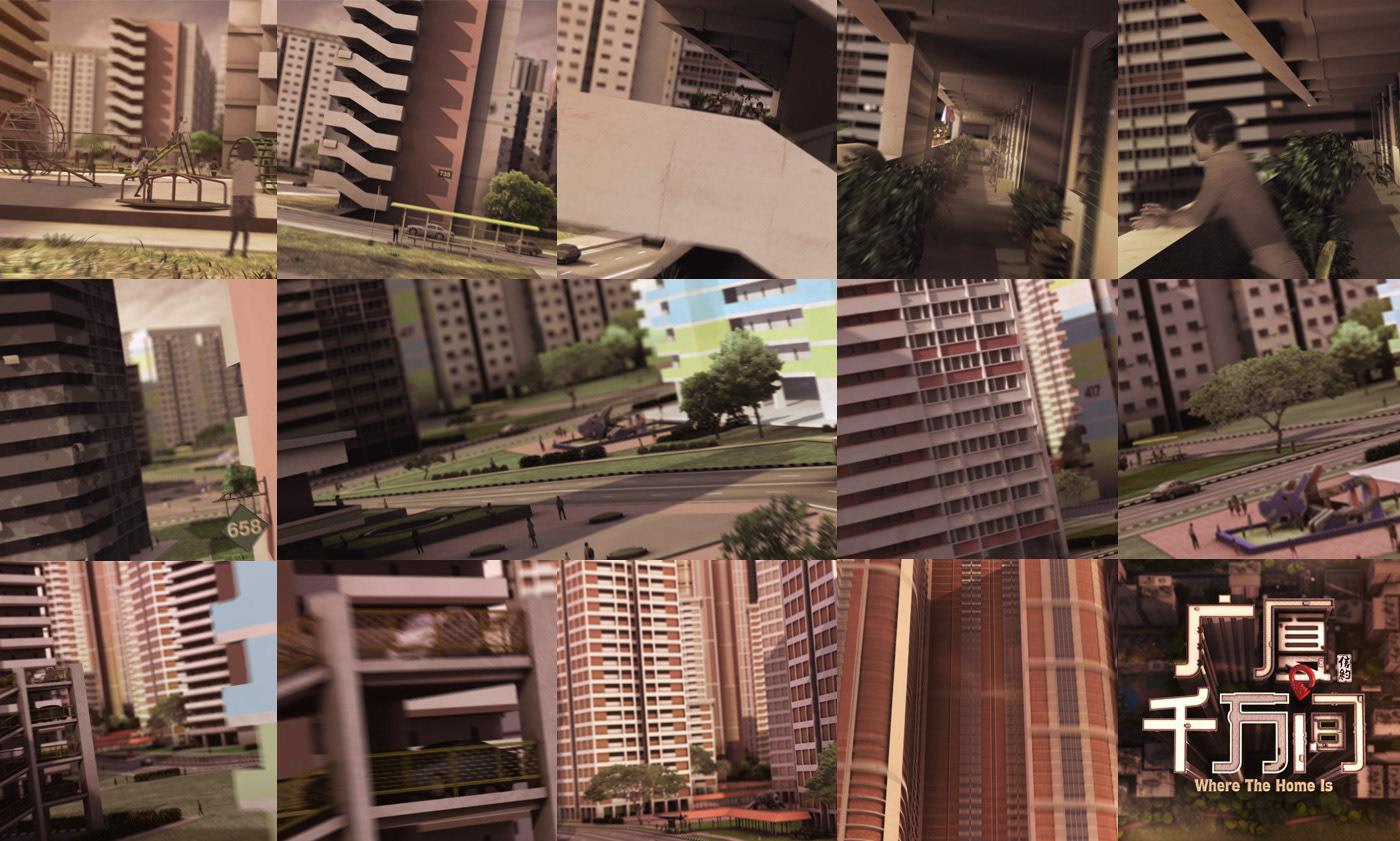 Where The Home Is - "广厦千万间"
(Opening Title & Episodic Title)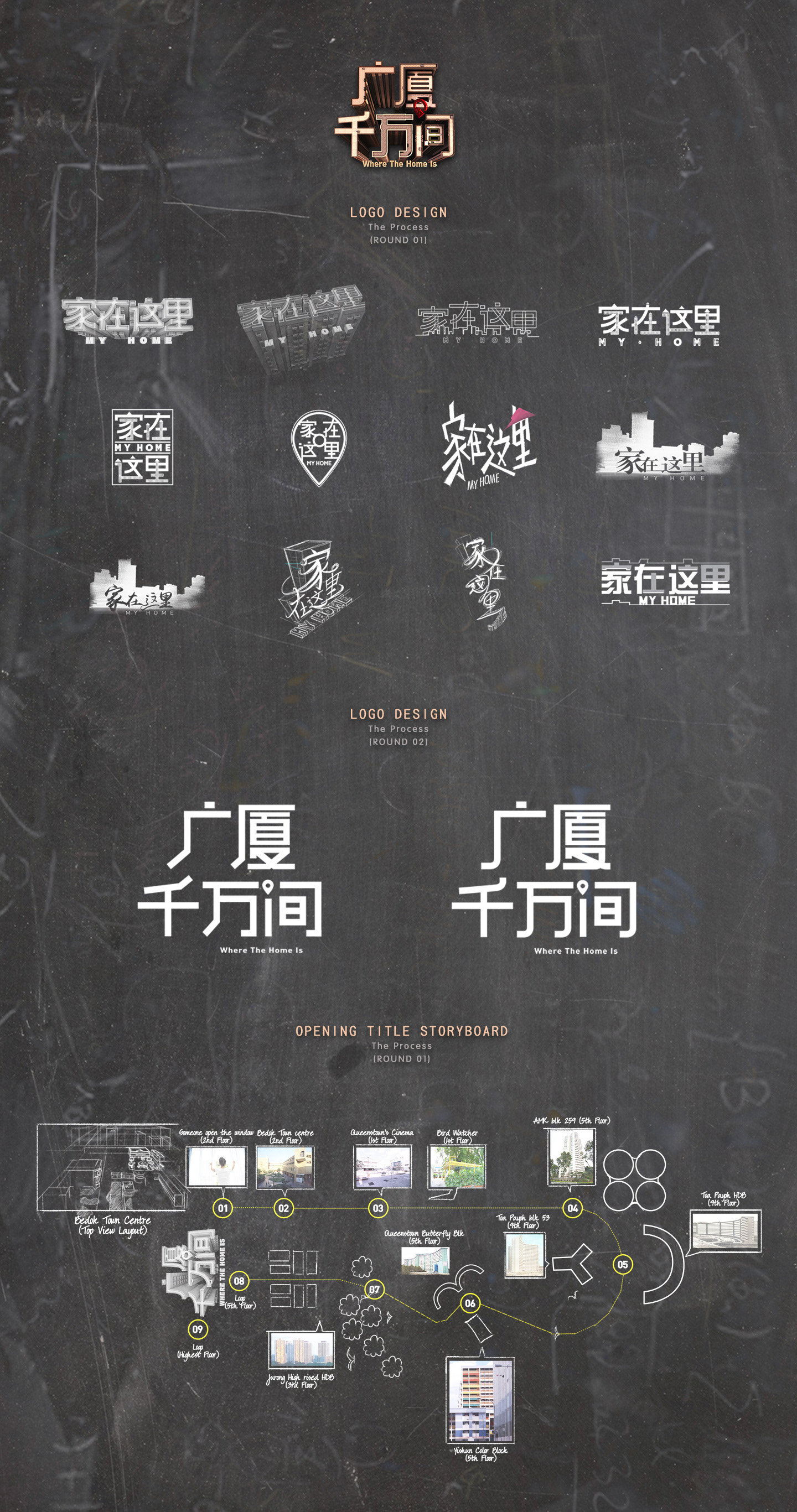 Where The Home Is - "广厦千万间

"
(Graphic Package)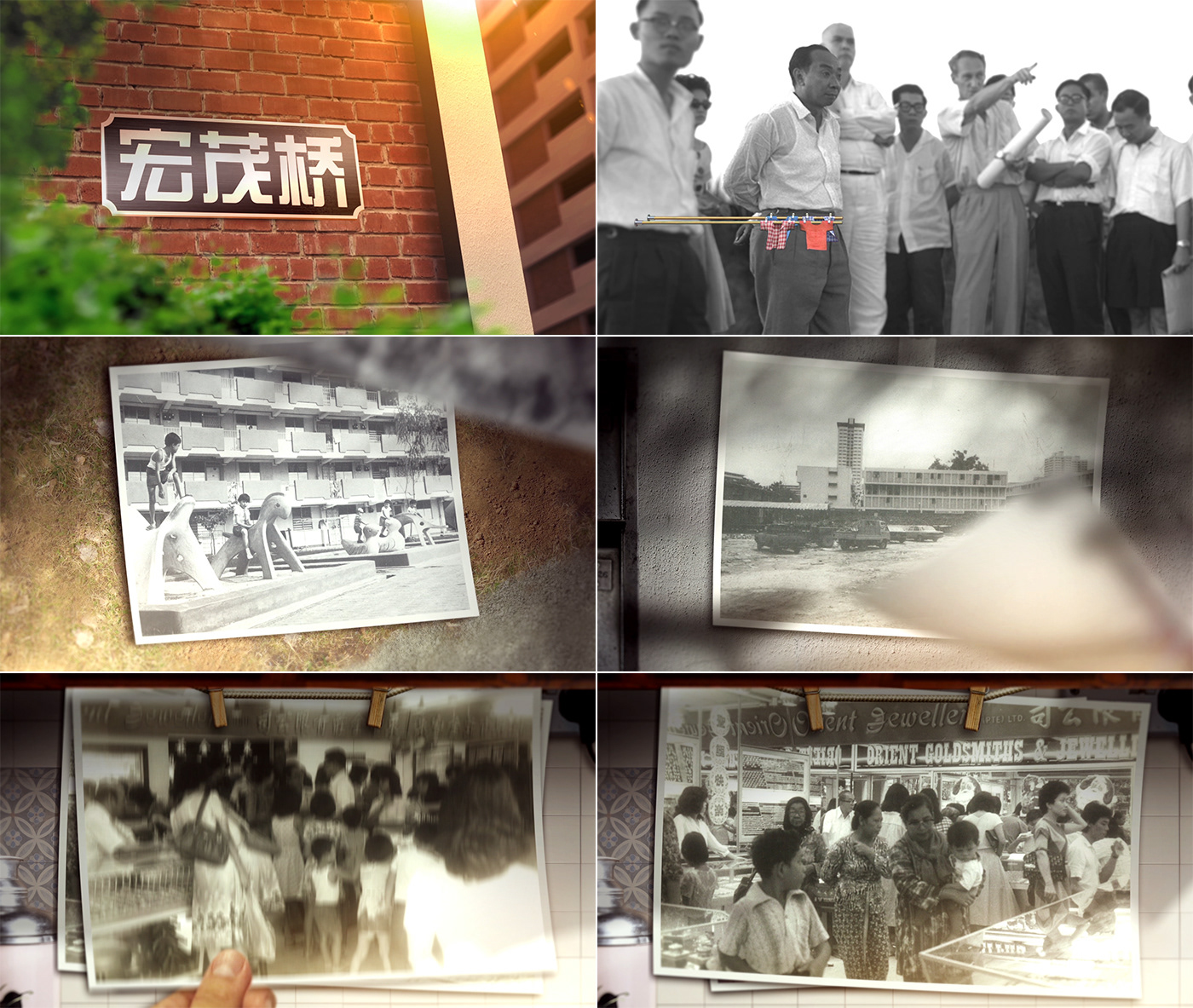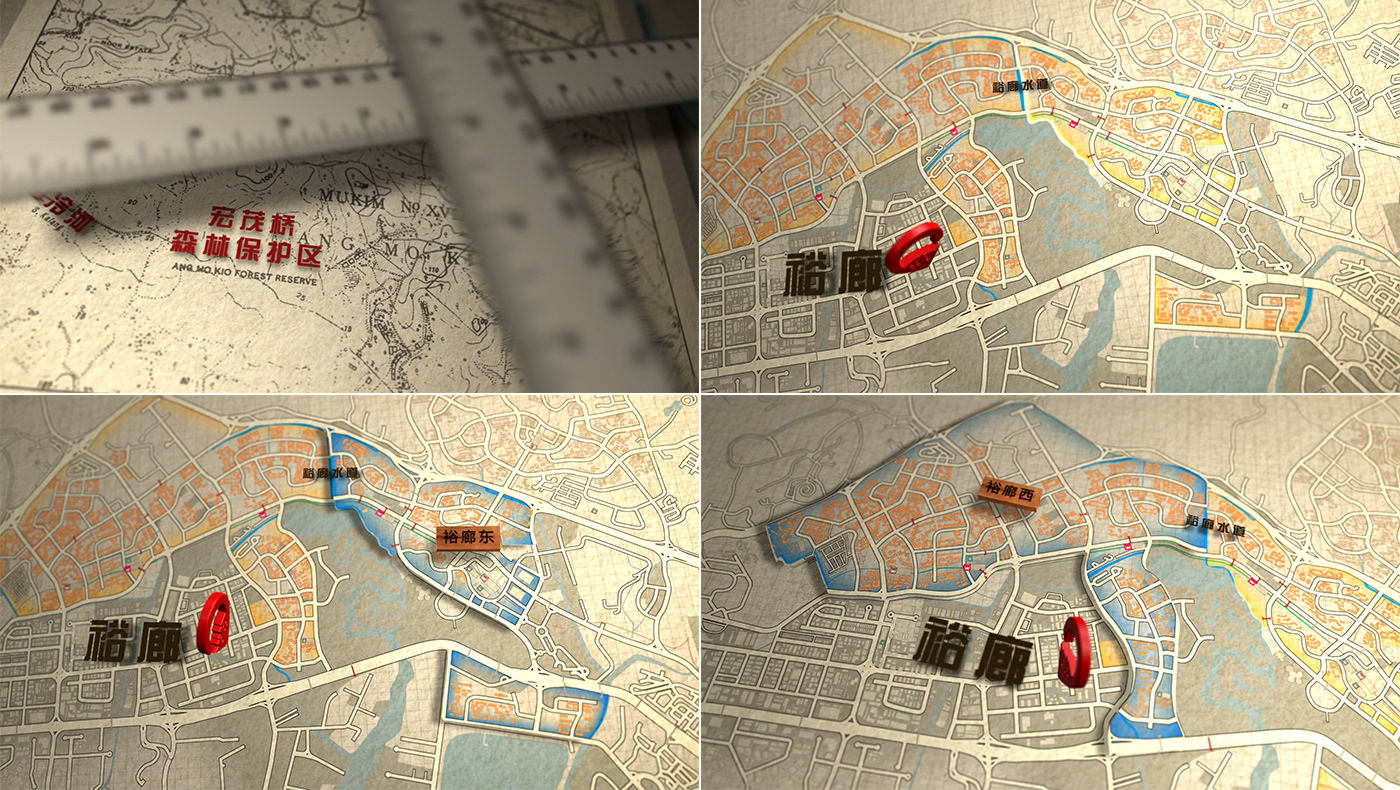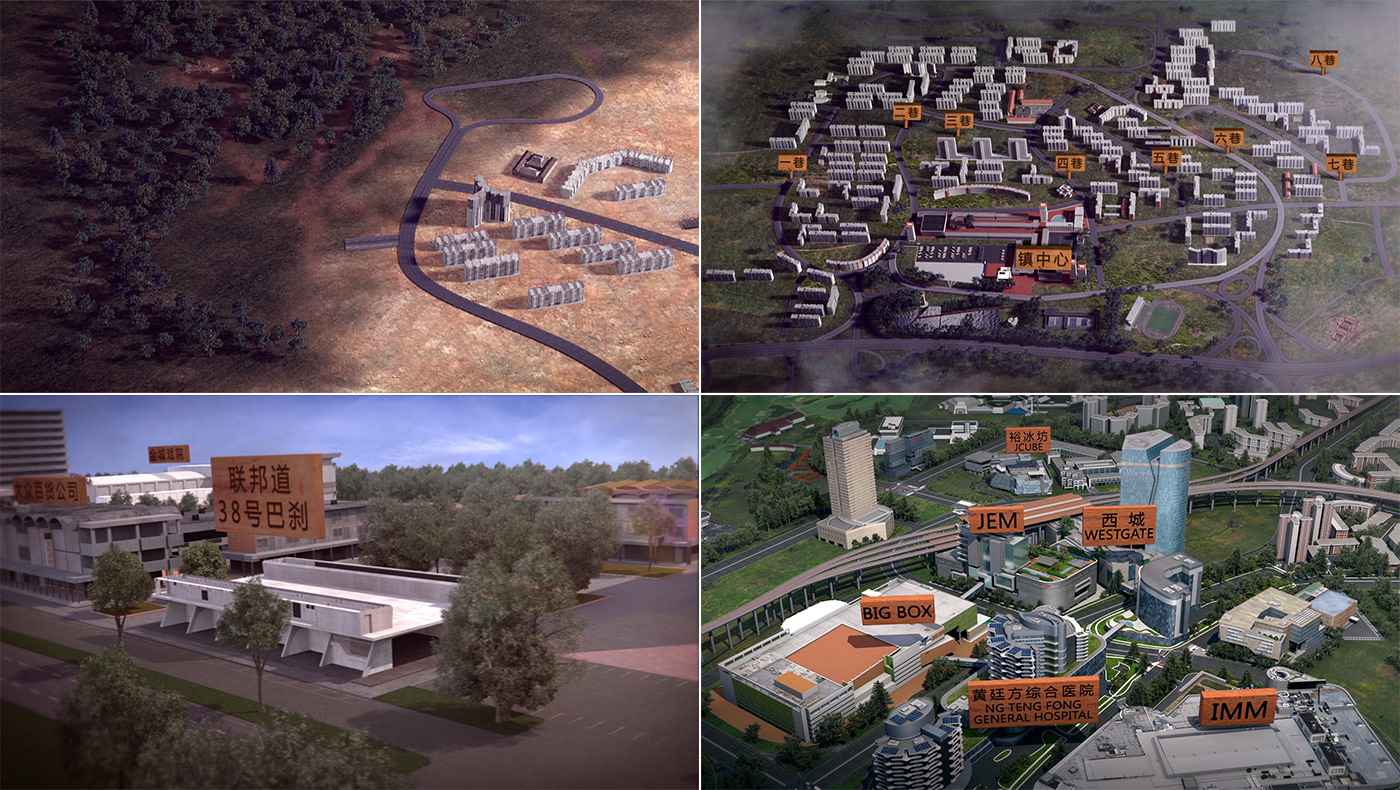 PromaxBDA Global Excellence Awards 2016 - "

Best Art Direction & Design: News Program Open/Titles"
2016 Mediacorp Star Awards - "Best Info-ed Programme"
荣获最佳资讯节目 - 
"广厦千万间"