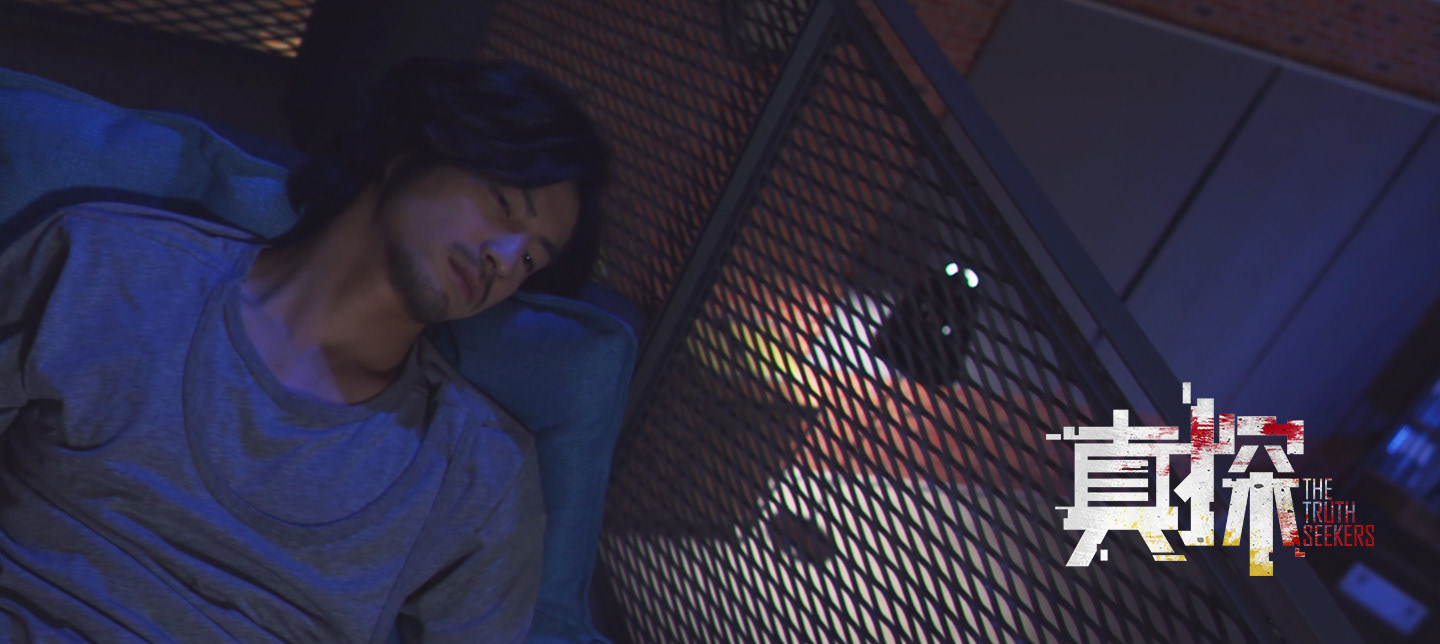 The Truth Seekers (Chinese: 真探) is a Singaporean drama produced and telecasted on Mediacorp Channel 8.
The drama depicts a story how a Veteran police officer forms an agency - Cold Case Investigators ( CCI ) which aims to crack unsolved cases. Through this agency, he hopes to give a proper closure to family members of the victims.
Each time the team manage to solve a case, they are also reminded of their own mystery past.  Eventually, they all decide to work together to investigate their own mystery cases. Can they solve the cases and finally let go of the past?