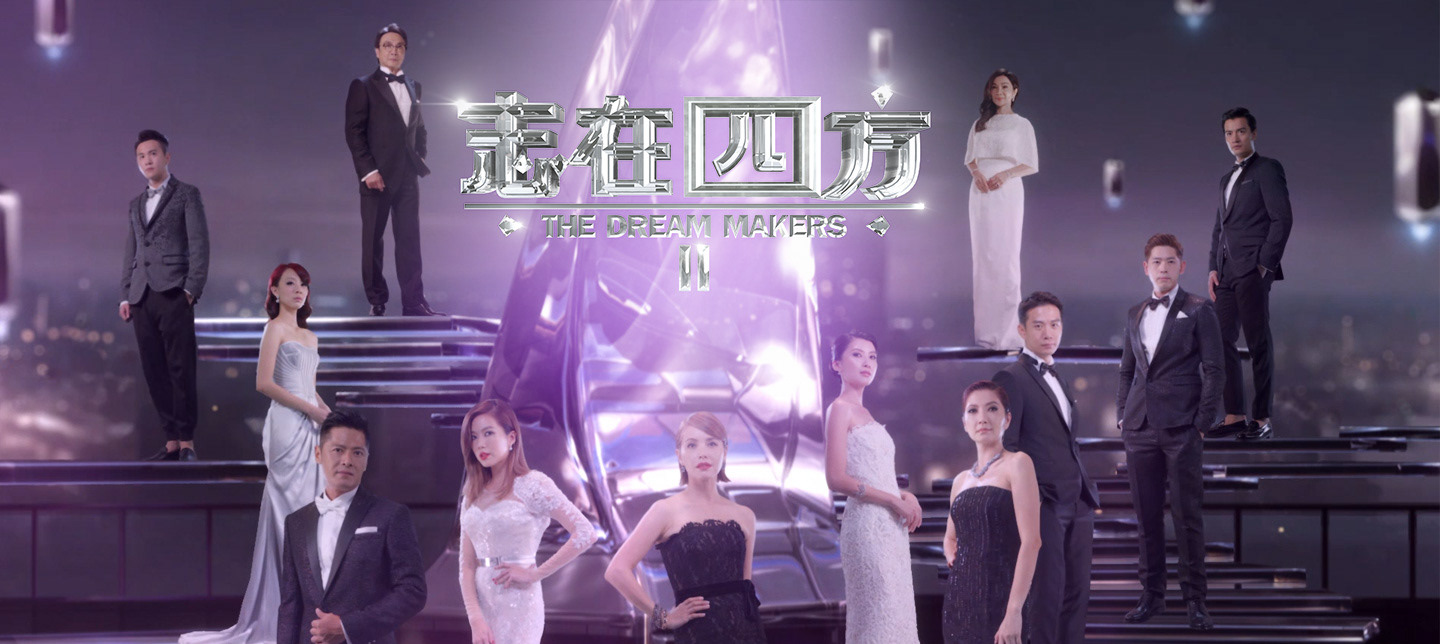 The Dream Makers II - 志在四方II is Singaporean drama produced and telecasted on Mediacorp Channel 8. The 32 episode drama revolves around showbiz and gives the audiences a sneak peek into the life that these celebrities lead.
Behind the glamorous lifestyle, each of them experience their own ups and down, regrets and struggles between finding the balance between work and family.
Vividthree was responsible for coming up with the concept as well as the look for the drama opening. To portray that we made use of multifaceted crystals to depict how there are many sides to everything we see and not everything is as clear and straightforward as it seems.
At the center of the opening, all the celebrities and cast climbs up the glass steps hoping to get "The Star Awards" which in some way holds different meaning for each individual.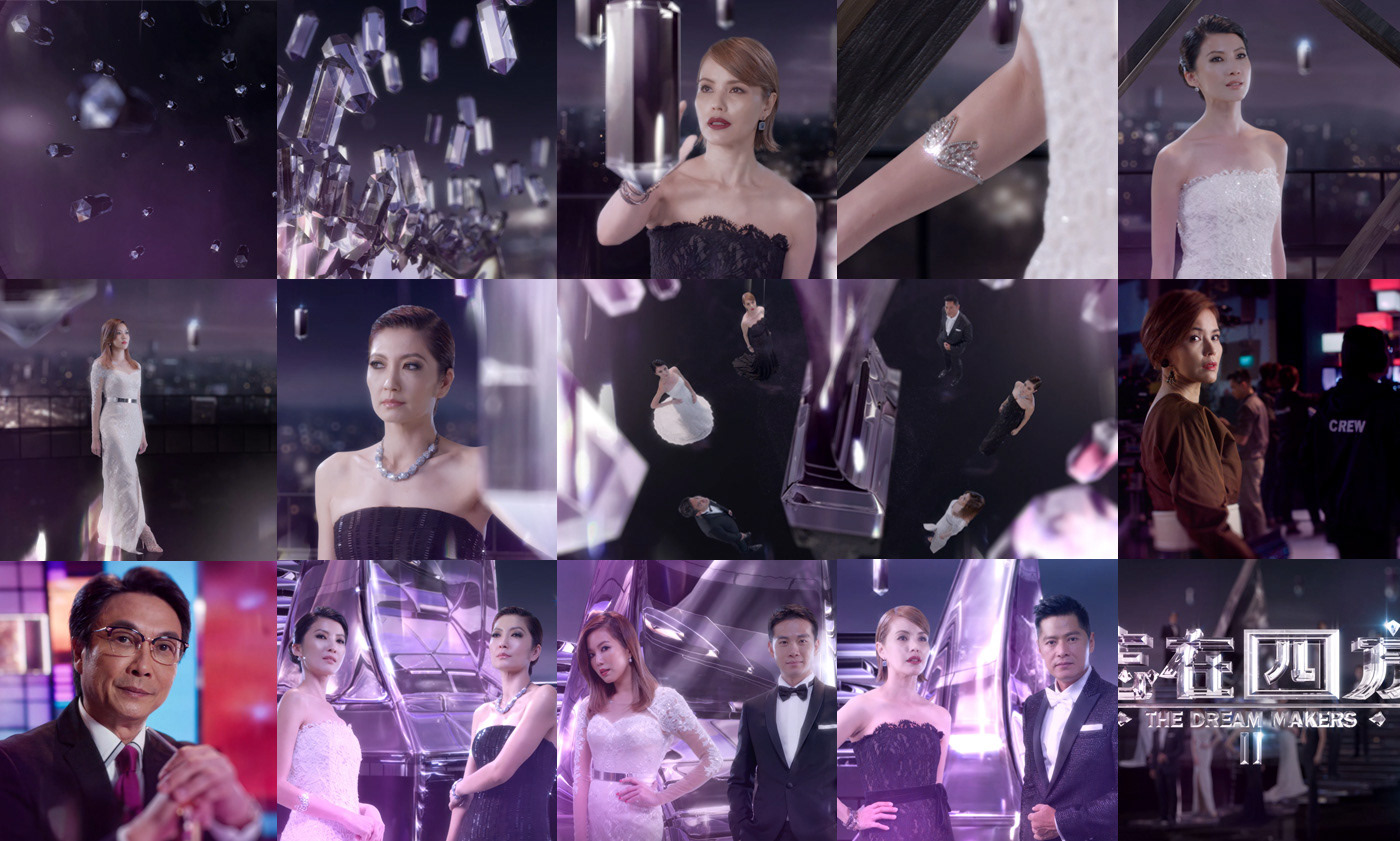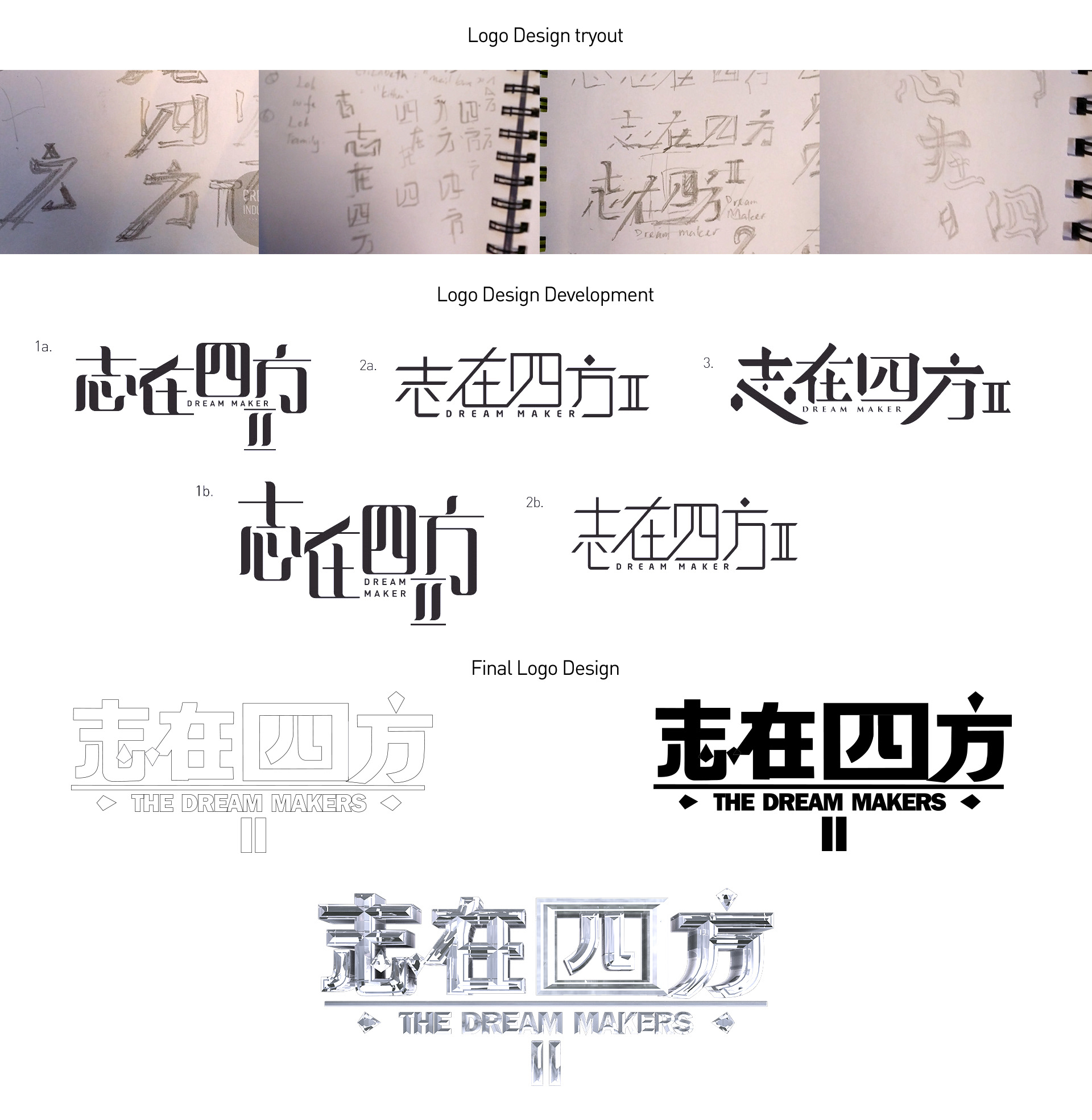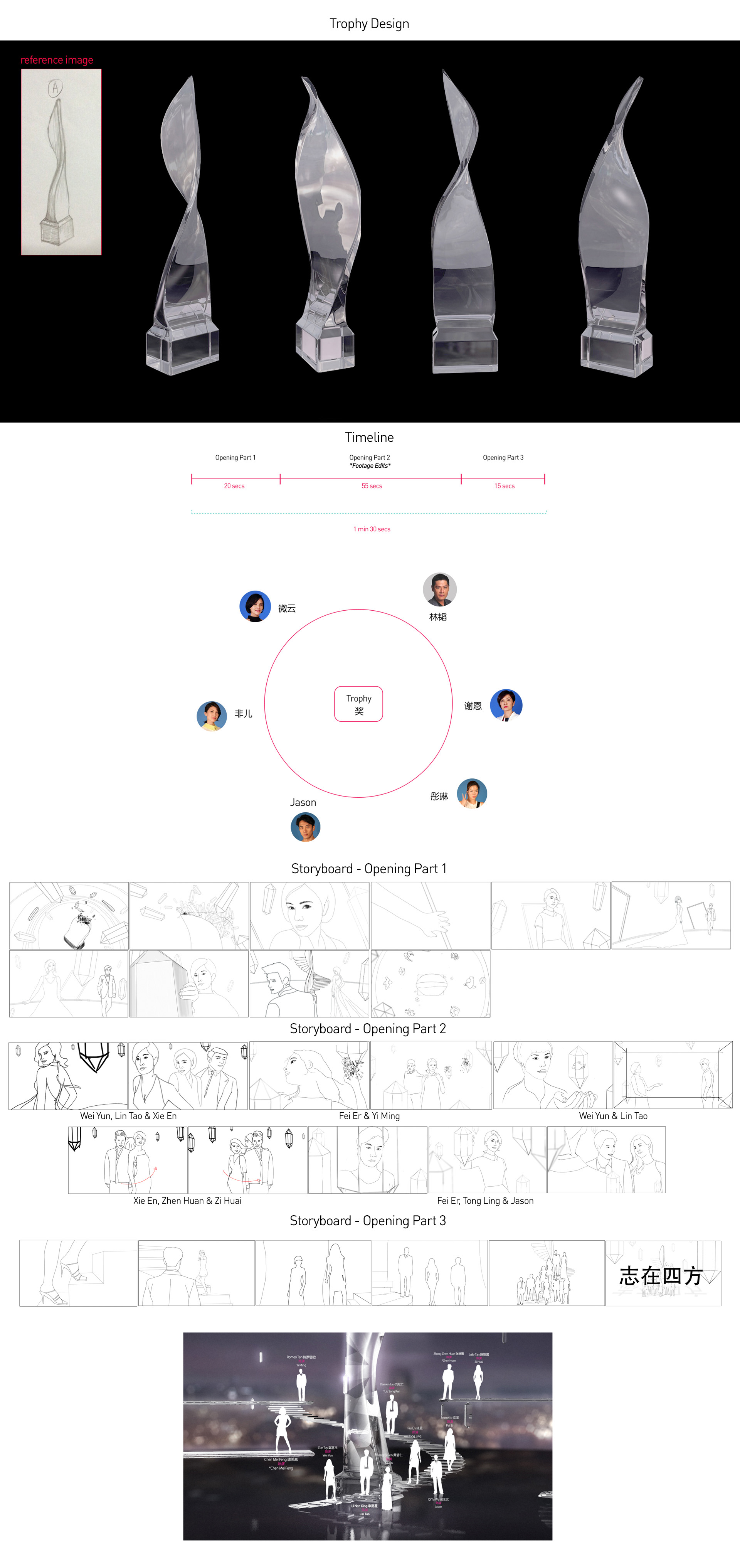 The Dream Maker 2 - "Bumper"