Mediacorp The Dream Job 绝世好工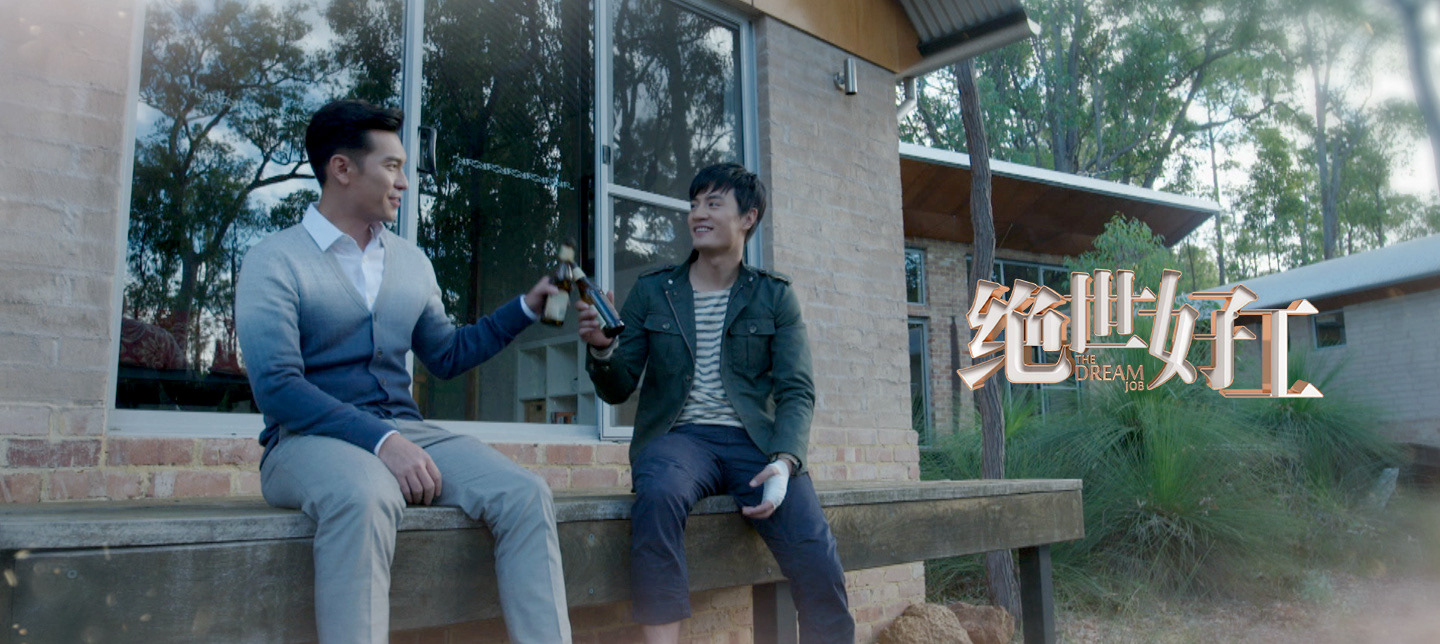 The Dream Job," 绝世好工" is a Singaporean blockbuster drama produced and telecasted on Mediacorp Channel 8.
A mystery wealthy man offers a dream job to office workers: to live a life of luxury while managing his family-run business. His advertisement also lists the monthly salary as $30,000, and a posh car is among the benefits. Some people find the ad dubious, while others are excited.