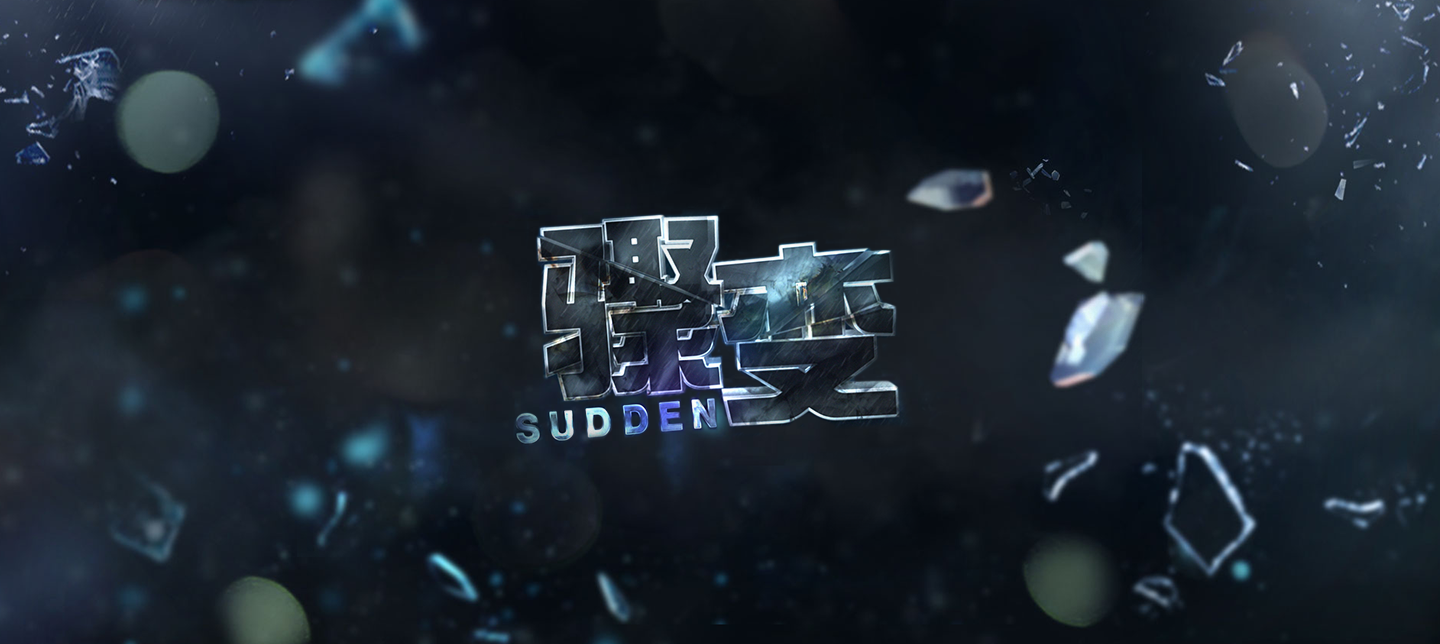 Is a Mediacorp Channel 8 law drama that will broadcast from 2 September 2013 to 27 September 2013 and consist of 20 episodes. The main casts are Rui En, Romeo Tan, Rebecca Lim and Zhang Zhen Huan.
A horrific accident complicates the lives of four lawyers – Fang Qiliang, Cheng Chuning, Guo Weiqian and Sun Dalun.
Losing his mobility as a result of the accident, Qiliang drifts apart from his girlfriend Chuning because of the pain and misgivings he had. Meanwhile, Chuning realised that her memory is receding and she fears that she may soon forget Qiliang.
Weiqian lost her father in the same accident, and his last words were conveyed to her by Sun Dalun, an eye witness who missed his appointment for a promising position in a prestigious law firm.
Opening Title - Storyboard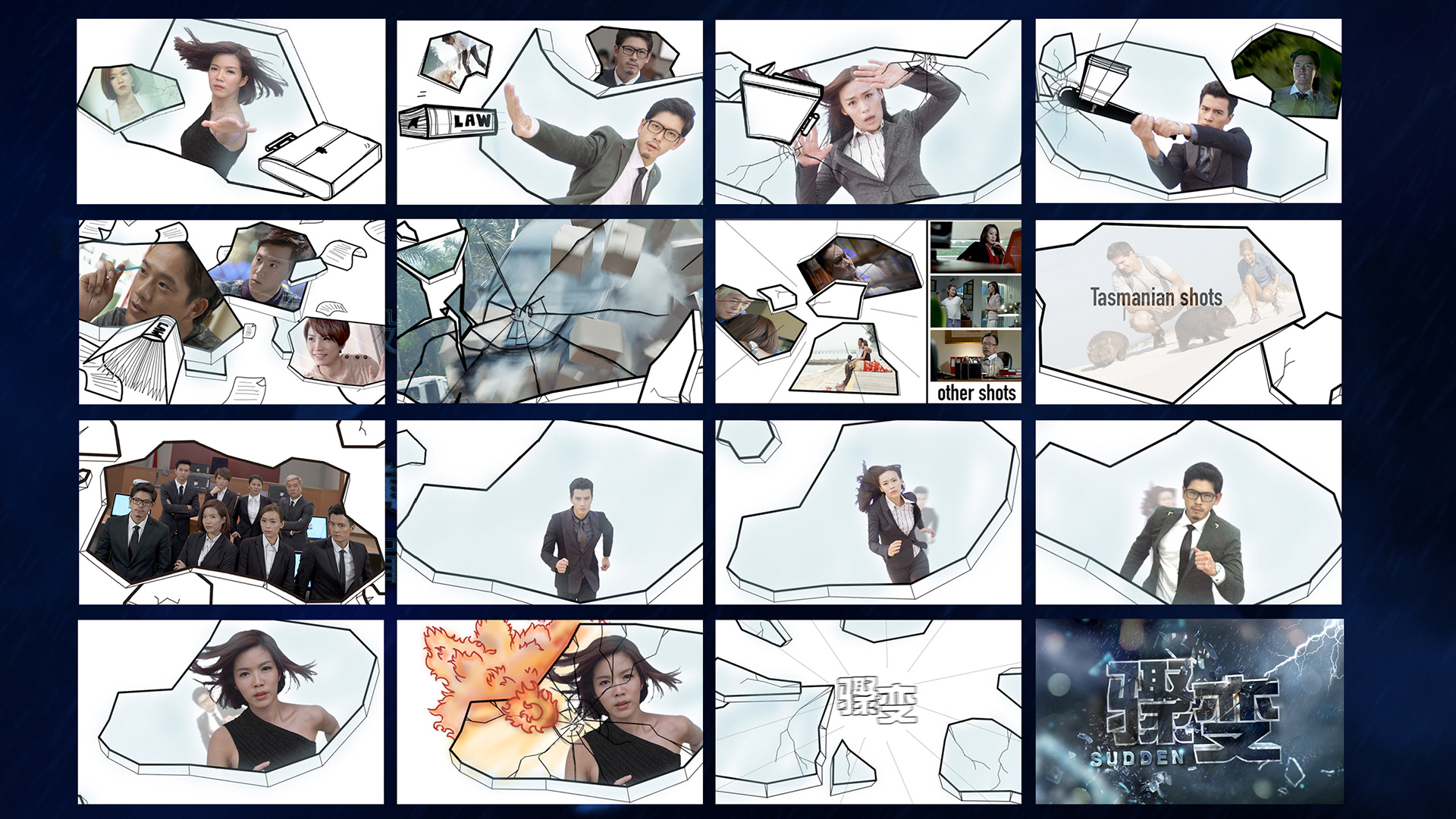 Opening Title - Credit Names