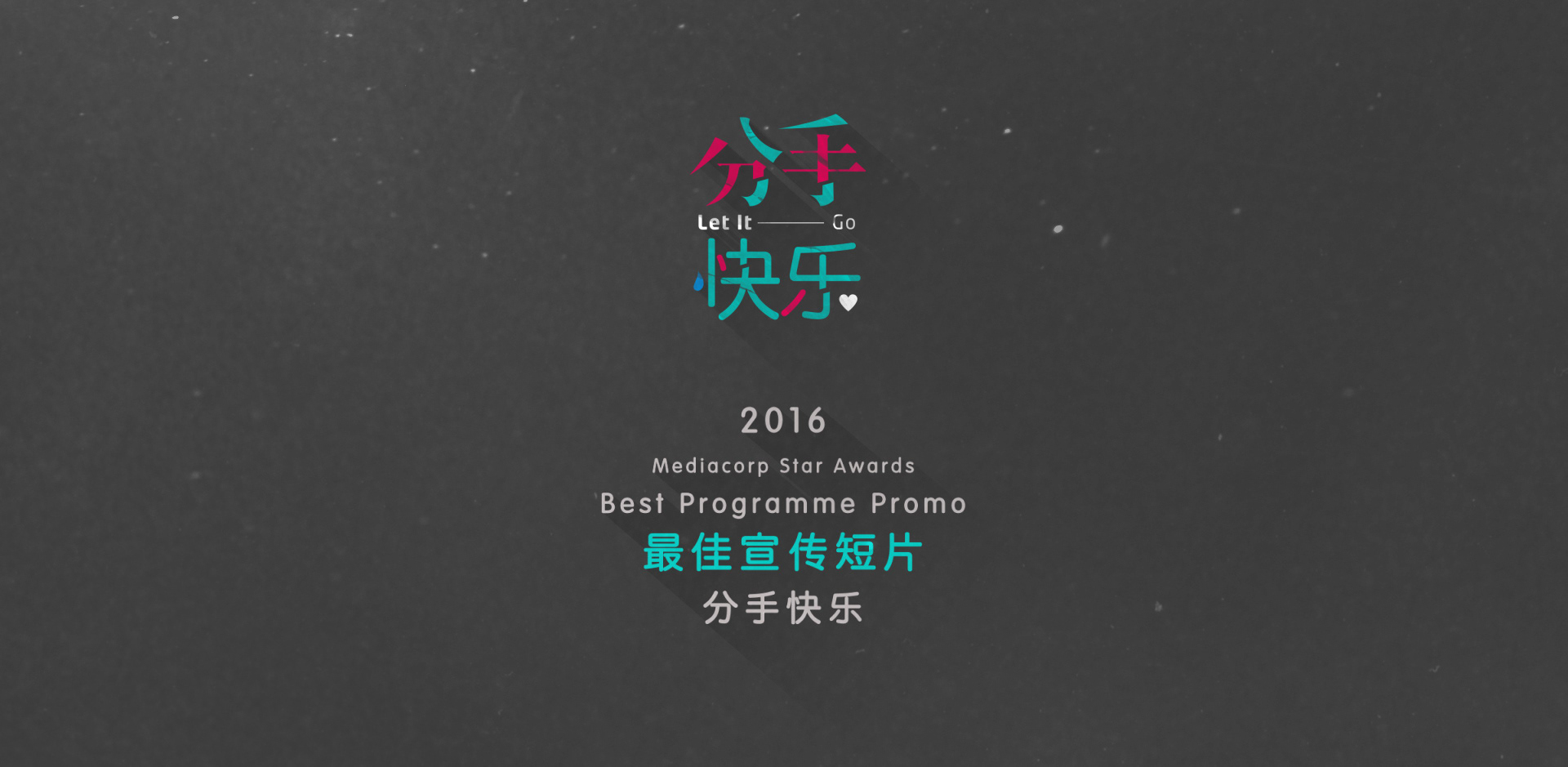 Mediacorp - "分手快乐 / Let It Go" (Programme Promo)
Why are breakups often filled with pain and sorrows? How does one move on with smiles on their faces? No one can take anybody's happiness away. Let go of the heartaches and move on to happiness.
The four of them are caught in a love rectangle… In the end would it prevail happiness through letting it go or holding onto tightly to each other? 
Can we really be happy after ending a relationship? Can Yan let go of her unhappy self?

Client: MediaCorp
Client: MediaCorp Pte Ltd
Concept & Script: MediaCorp Pte Ltd
Production: MediaCorp Pte Ltd
Graphics & Animation: Vividthree Productions