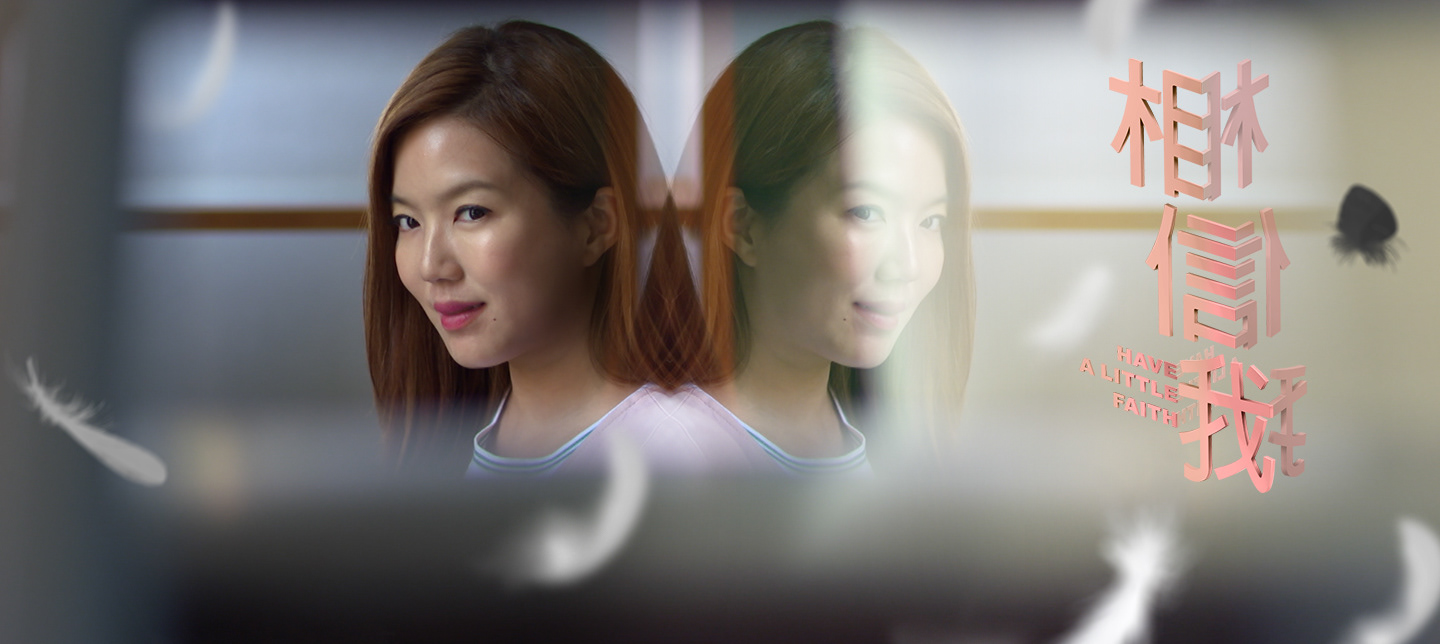 Mediacorp - Have a Little Faith "相信我"
Have A Little Faith (Chinese: 相信我) is a 20 episode Singaporean drama produced and telecast on Mediacorp Channel 8. This series stars Rui En, Zhang Zhenhuan, Jeffrey Xu, Chen Shucheng, Jayley Woo and Marcus Chin as the main cast.It is shown on weekdays at 9pm.
Jiang Xiao Xi (Rui En) looks like your typical white-collared office lady. But under this seemingly harmless exterior hides an ugly truth. Xiao Xi is a con-woman and a pickpocket. She thinks of herself as a modern-day Robin Hood, robbing the rich to help the poor. Xiao Xi rents a room in an apartment, with the intention to con the landlord. She meets a mysterious man Shen Ming Ren (Zhang Zhen Hua), who used to be famous fashion designer, but what makes him give up his success to hole up in a small rented room? Xiao Xi and Ming Ren fall in love, but will he be able to accept her when he finds out the truth about her "profession"? There is a reason behind Ming Ren abandoning his passion and it is connected to Xiao Xi's sister, will she be able to accept him when she learns of the reason?

Client : 

Mediacorp Pte. Ltd.


Director : 

Su Miao Fang & Ma Jia Jun 


Producer: 

Lynn


Production and Post-Production: 

Vividthree Productions