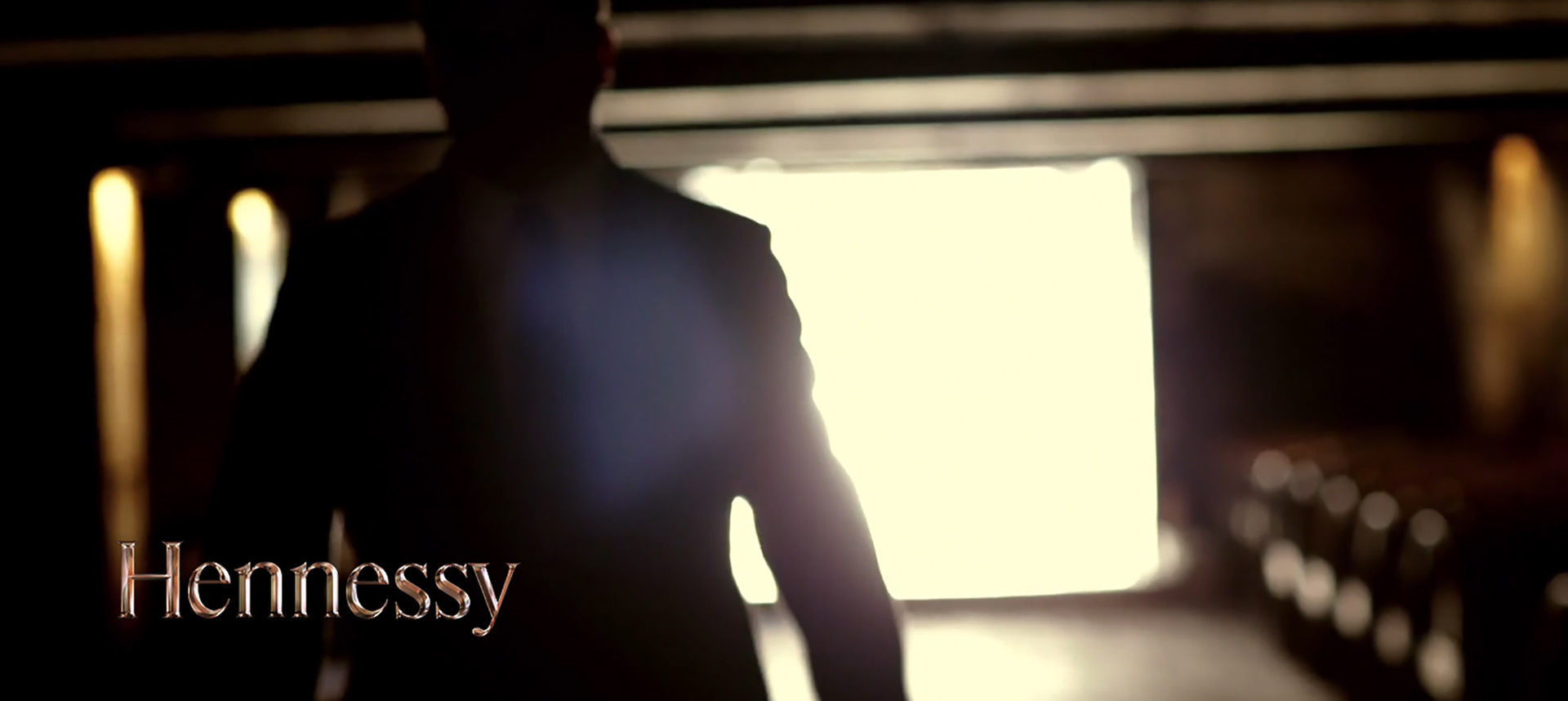 In 2016, Hennessy's Master Blender Yann Fillioux passed the cellar key (and the title of Master Blender) to his nephew, and fellow member of the tasting committee, Renaud De Gironde. Here's what went down in Paris and Cognac earlier this year.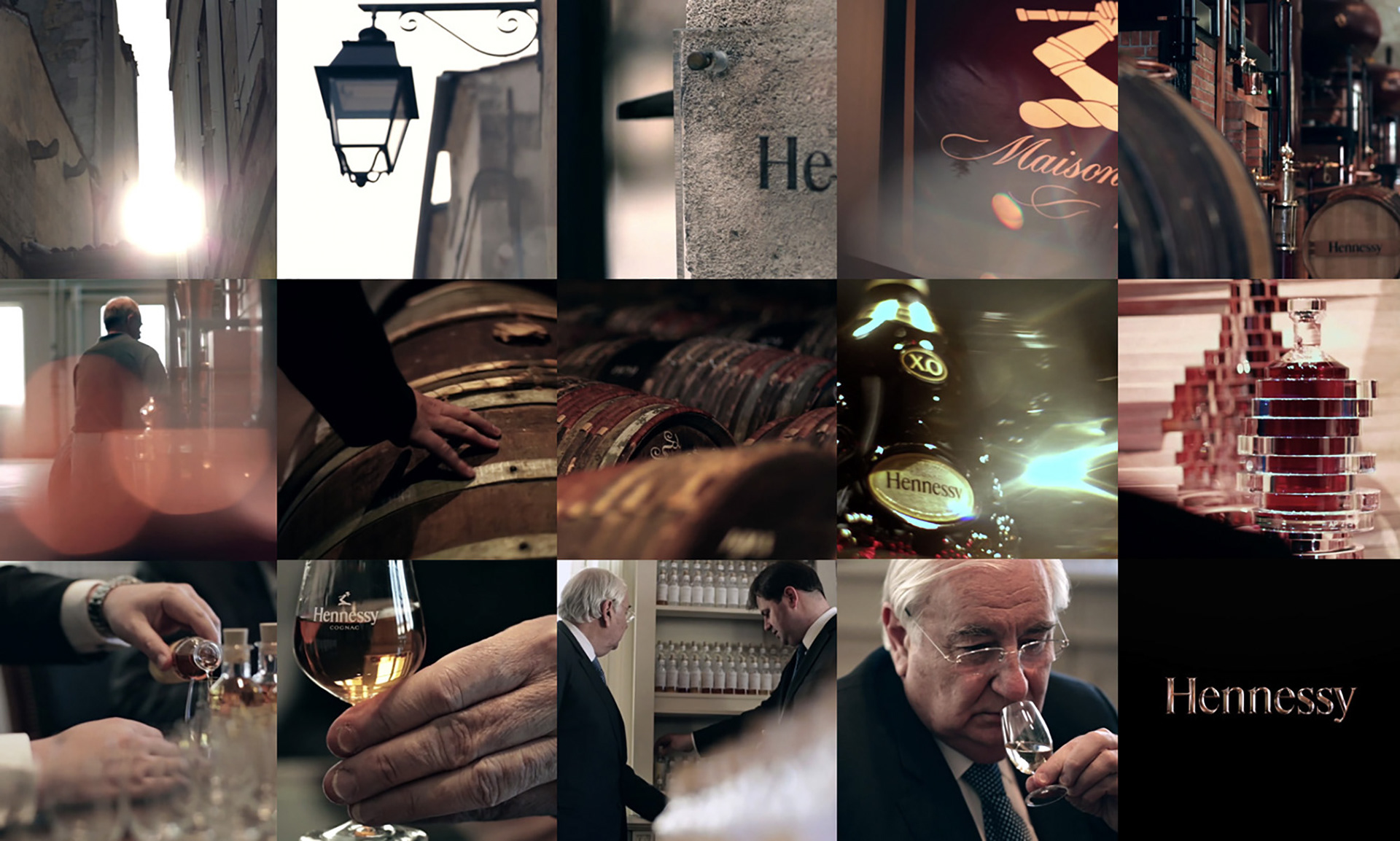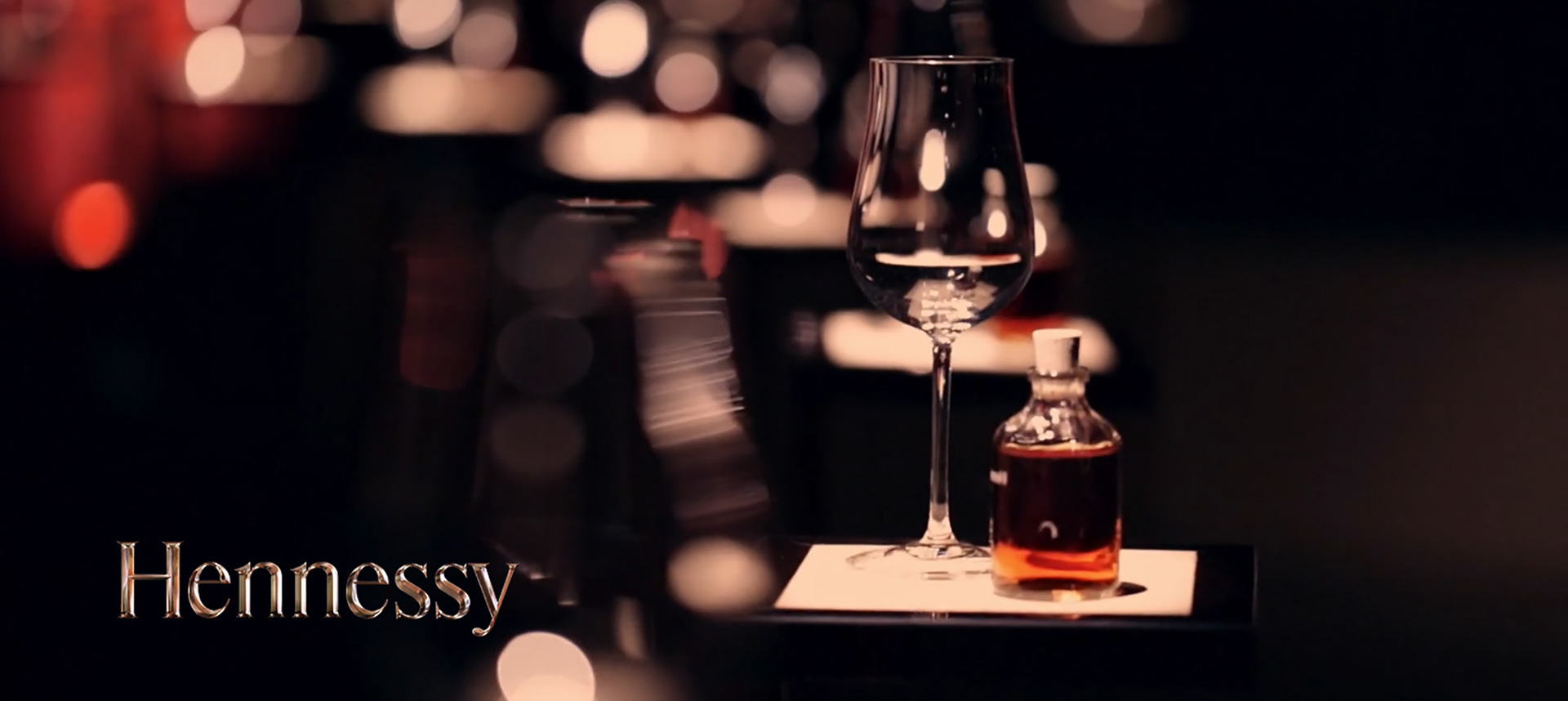 Hennessy '8' - Masterpiece Vignette
In 2016, Hennessy Master Blender Yann Fillioux created a unique blend with 8 exceptional eau-de-vie that he personally cultivated. Beautifully housed in a bottle designed and crafted by Arik Levy, here it is, we proudly present to you, the final masterpiece, the aptly named Hennessy 8.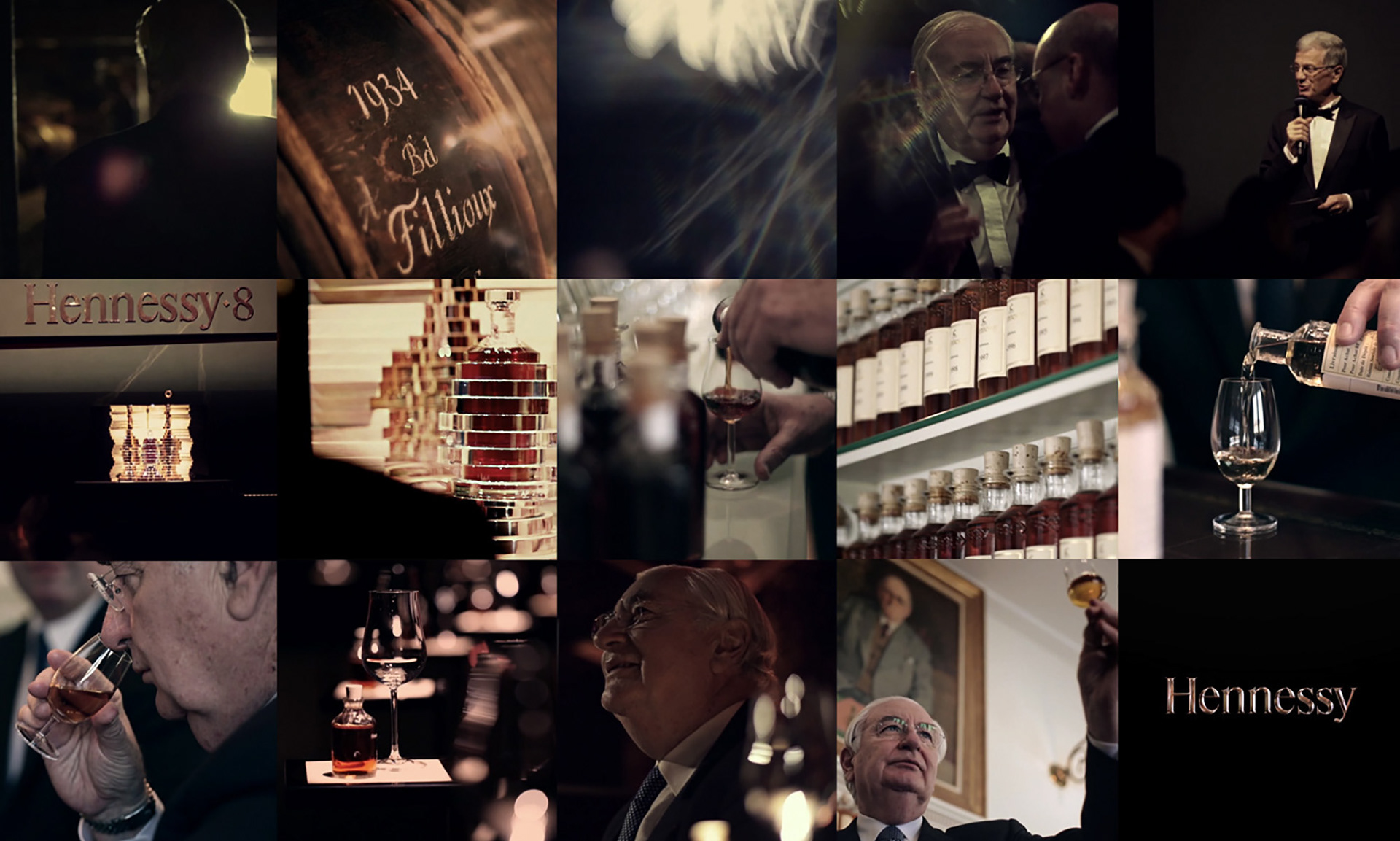 Client : Hennessy
Commissioned by : Discovery Networks Asia Pacific Pte Ltd
Director: Wilson Yip
Production: Vividthree Productions
Post-Production: Vividthree Productions