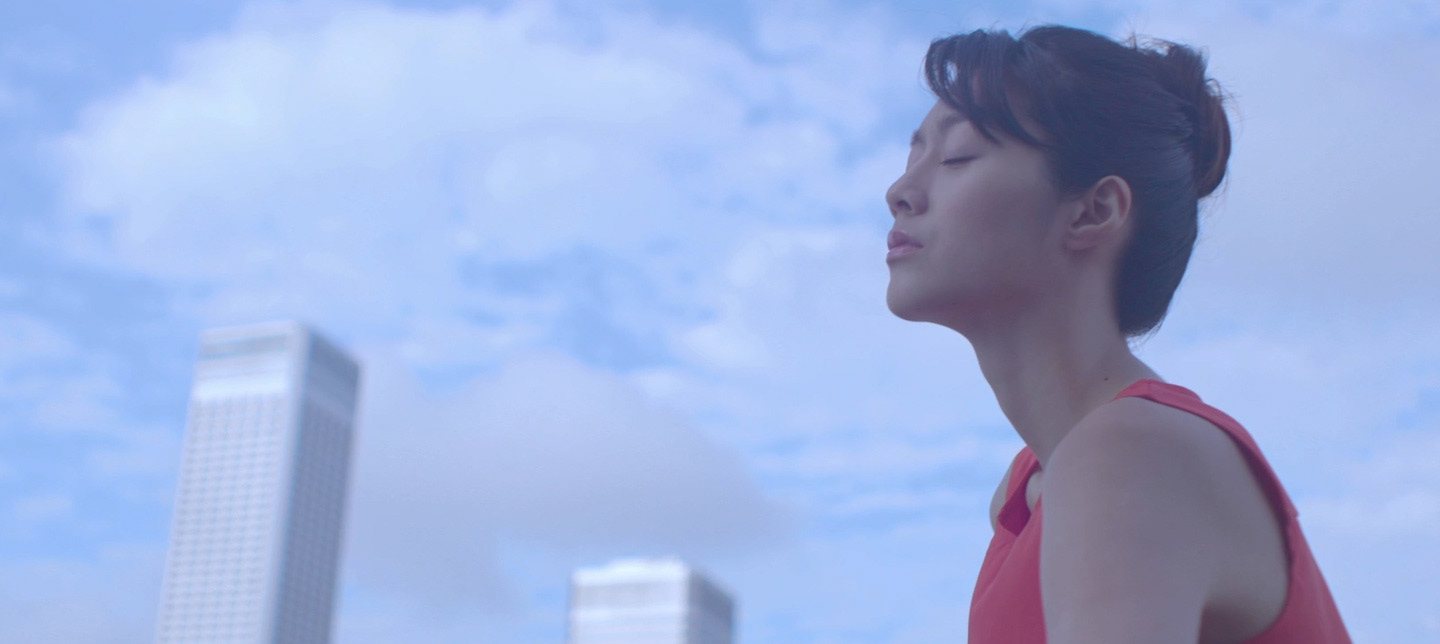 The history of Club Rainbow (Singapore) dates back to 1991 when the Rotaract Clubs of Singapore came together to organize a special camp for children with various chronic and life-threatening illnesses.
One of the unique features set off Camp Rainbow was the individual attention paid to the health and well being of each little camper. Each child was paired with an adult Befriender throughout the duration of this residential camp.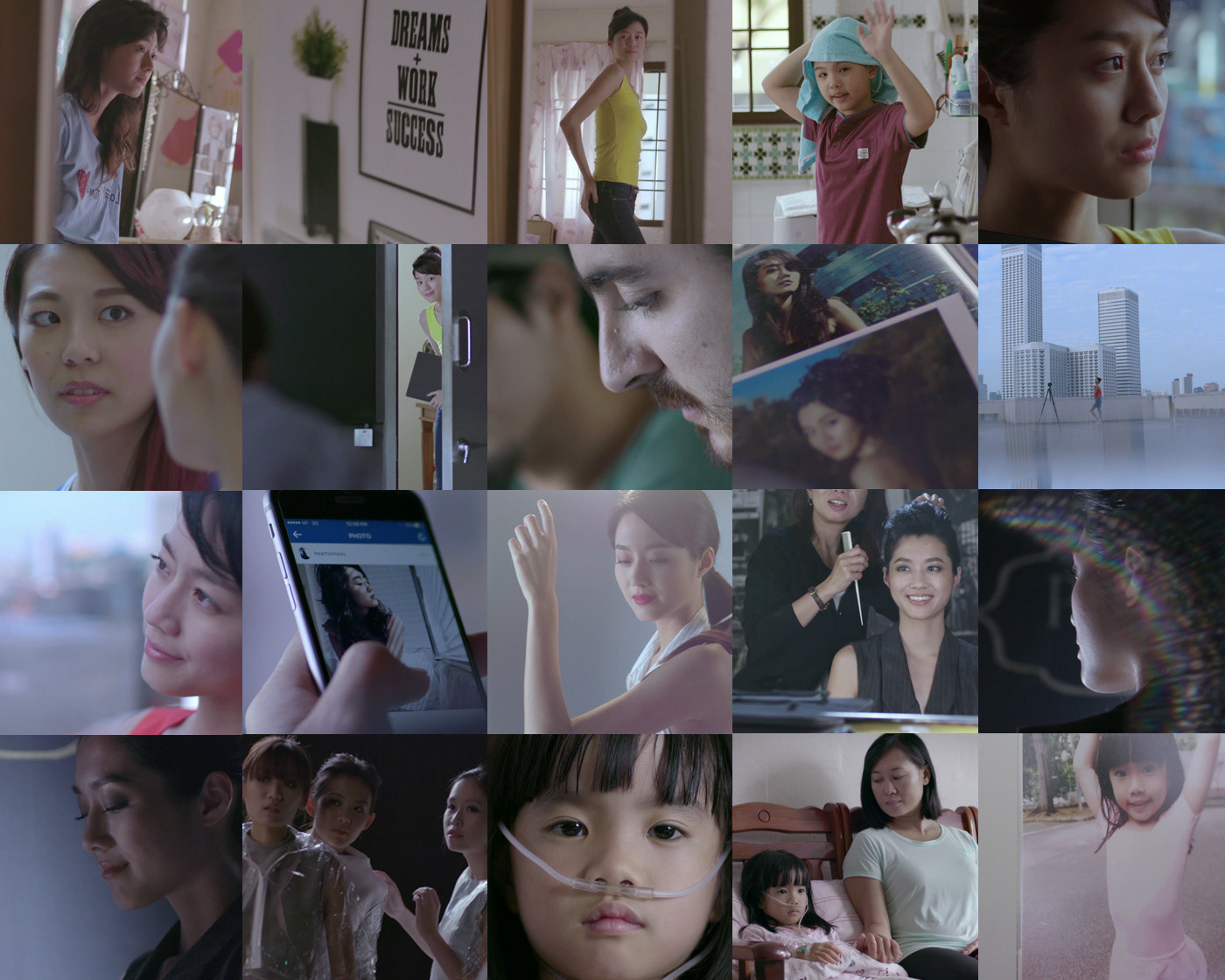 Follow Dakota as she chases her dream of becoming a fashion model. Believe it, you'll be greatly inspired and motivated!
Truly, the BEST 5 minutes you'll spend today! Do share and spread the message!
Productions and Post Productions by Vividthree Productions
Written, Edited & Directed by Wilson Yip