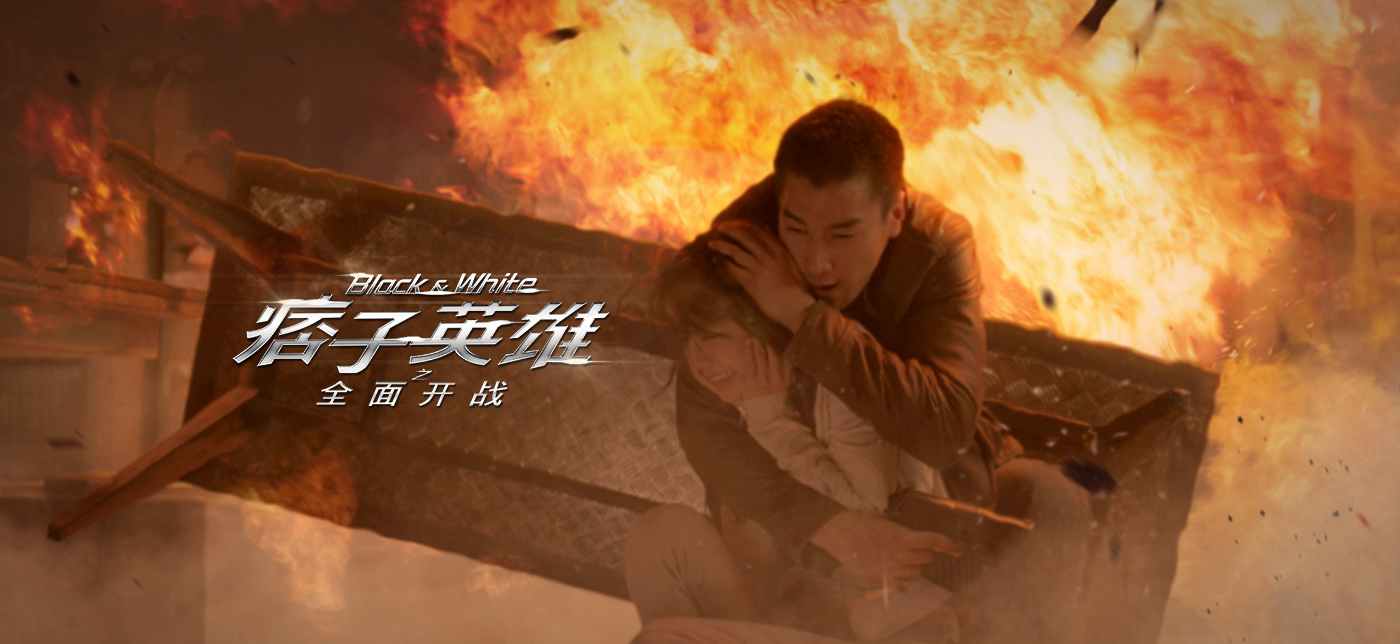 A 2009 Taiwanese Drama starring Vic Chou, Mark Chao, Ivy Chen, and Janine Chang. It was produced by Prajna Works and directed by Cai Yuexun (蔡岳勳) with location filming in Kaohsiung, Taiwan.
The series was first broadcast in Taiwan on free-to-air Public Television Service (PTS) (公視) from 11 April 2009 to 27 June 2009, every Saturday at 21:00 to 22:55 and on satellite TV channel TVBS Joy Channel, from 18 April 2009 to 3 July 2009, every Friday.
The drama was nominated in 2009 for 11 awards at the 44th annual Golden Bell Awards held in Taiwan. There it won 5 awards: Best Television Series, Best Leading Actor in a Television Series for Mark Chao, Best Directing for a Television Series for Cai Yuexun, Best Art and Design for a Television Series, and Best Marketing Program.
On February 2013, Malaysia's television station TV2 began broadcasting the series.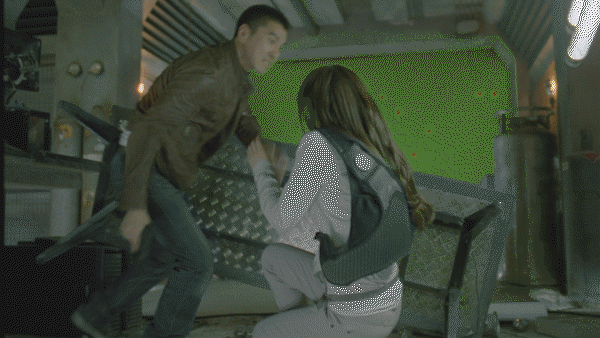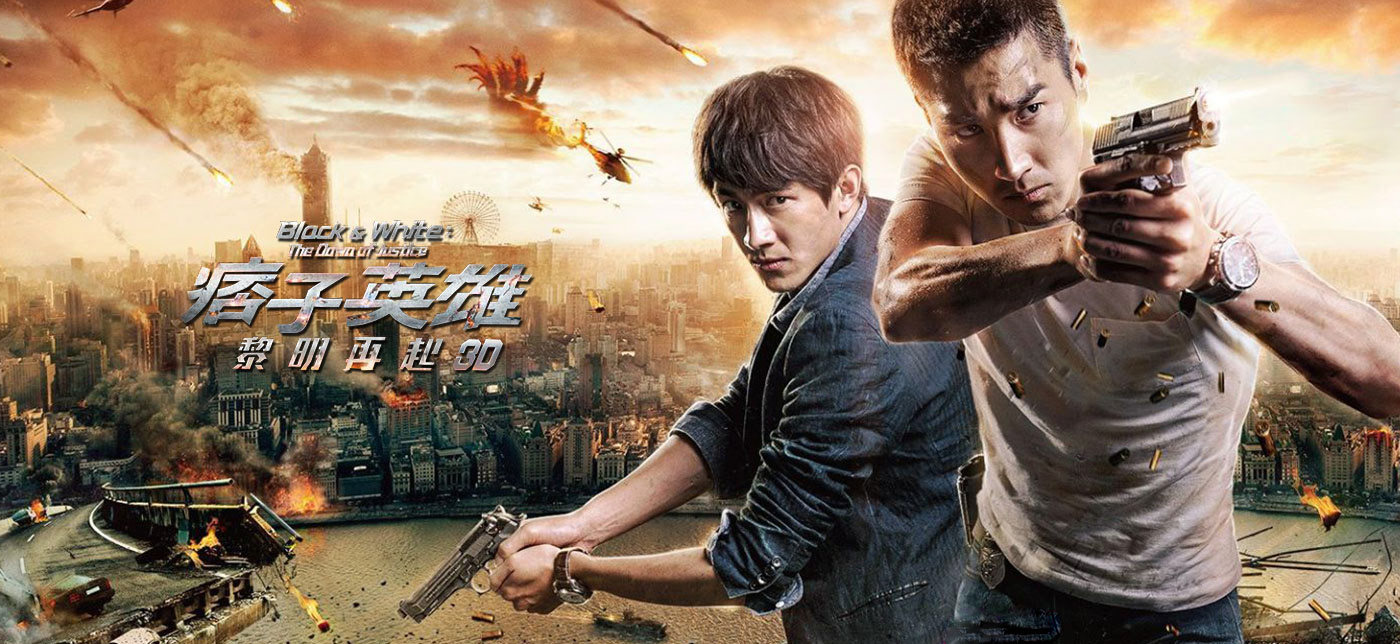 Black & White: The Dawn of Justice (痞子英雄2:黎明升起)
A 2014 Chinese-Taiwanese 3D crime action filmdirected by Tsai Yueh-Hsun. The film is a prequel to Black & White (2009) and a sequel to Black & White Episode I: The Dawn of Assault (2012).  It was released on October 1 in China and on October 2 in Taiwan. The film stars Mark Chao and Lin Gengxin, with a special appearance by Huang Bo.